Africa
Burundi tortured protesters with acid, iron bars: Amnesty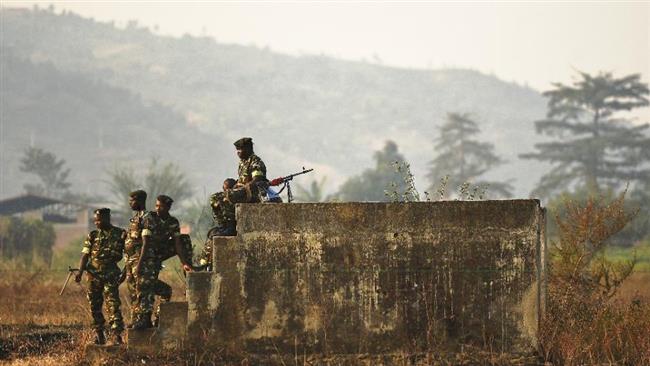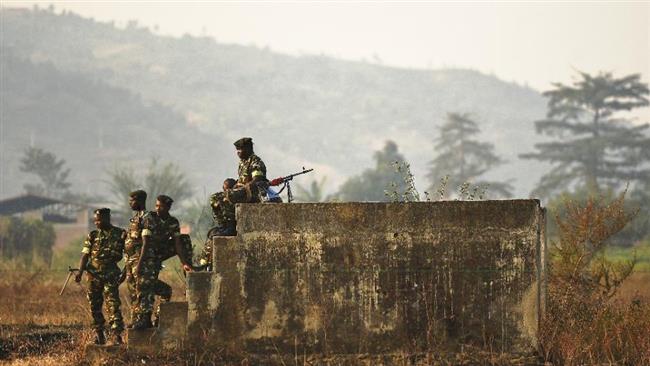 Burundi security forces used acid and iron bars to extract confessions from the opponents of President Pierre Nkurunziza during his controversial bid for a third term in office, Amnesty International says.
The UK-based rights group said in a report released in the Kenyan capital Nairobi on Monday that both the Burundian police and National Intelligence Service (SNR) had carried out "torture and other ill-treatment" since April 2015 against people suspected of participating in protests against Nkurunziza's re-election bid.
The report titled "Just tell me what to confess to" also noted that the Burundian security forces used electric cable, batons, iron bars and acid to force confessions from opposition supporters during their imprisonment.
"Detainees were subjected to a pattern of human rights violations: unlawful arrest and detention, torture and other ill-treatment, and a lack of access to lawyers, family members and doctors," the report said.
The rights group pointed out that security forces used "an array of torture techniques", with victims reporting heavy beatings "aimed especially for people's joints, their knees and ankles"
The report contains several eyewitnesses' accounts and a series of testimonies by suspected protesters, opposition figures and journalists.
According to the rights group, none of those interviewed were given access to lawyers or their families during their detention.
Nkurunziza won an outright victory in last month's presidential election after grabbing 69.41 percent of the votes.
This is while Nkurunziza's third term has widely been censured as unconstitutional by the country's opposition, prompting months of violent protest rallies that has so far claimed more than 90 lives.
The July presidential poll was also criticized by the United Nations observer mission in Burundi, which said the vote was not "inclusive, free and credible," and that it was held "in an environment of profound mistrust" between political rivals.
The impoverished and landlocked nation in the heart of the troubled Great Lakes region of Central Africa plunged into turmoil in late April, when Nkurunziza first announced his bid to run for a third consecutive five-year term.
The decision was denounced by the opposition that argued the move was contrary to the constitution, which only allows two successive terms, as well as the 2000 Arusha Agreement that paved the way for ending the civil war in the country.