Iraq
Bus blast kills 2 Iranians, injures 20 in Iraqi city of Samarra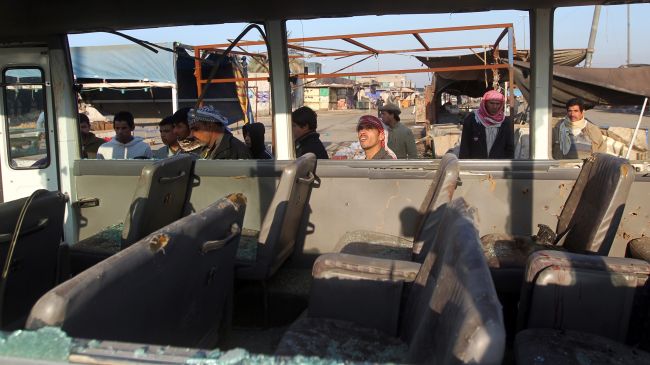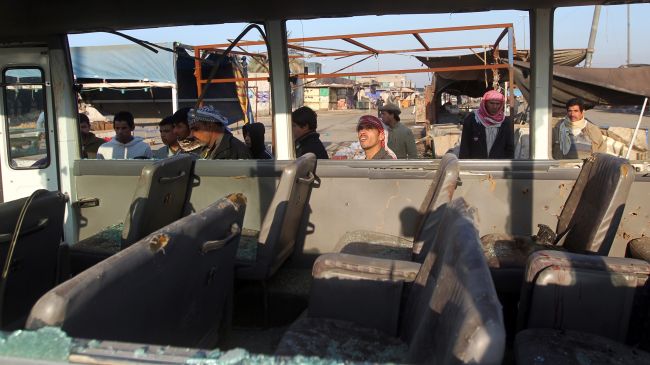 At least two Iranians have been killed and 20 others wounded in four roadside bombs in the Iraqi city of Samarra, north of the capital, Baghdad.
The explosions took place on Friday after the bus carrying the Iranian pilgrims hit the bombs.
An official from Iran's Hajj and Pilgrimage Organization Massoud Akhavan told IRNA on Friday that the two victims of the terrorist attack were both women.
He added that medical teams from the Iranian Red Crescent Society have been dispatched to the area immediately after the terrorist incident.
Every year, many Iranian pilgrims travel to Iraq where the holy shrines of a number of Shia Imams and their descendants are located.
Many people, including Iranian nationals, have lost their lives in recent years as foreign pilgrims have repeatedly come under terrorist attacks in Iraq.
Iraqi officials hold terrorists sent by certain foreign countries like Saudi Arabia responsible for the attacks.