Europe
Bus blast kills six people in Russia's Volgograd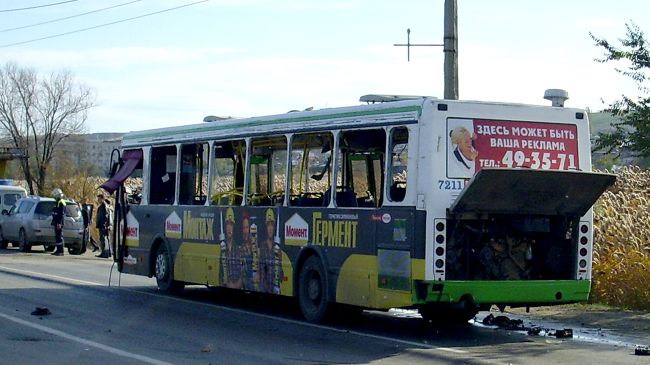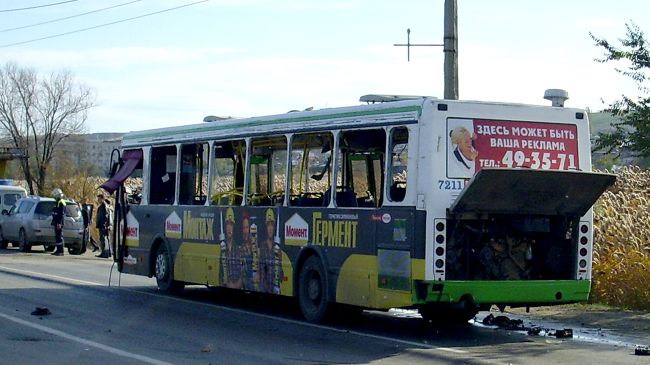 An explosion on a bus has killed six people and injured more than a dozen in the southern Russian city of Volgograd, emergency officials say.
"It was an unidentified explosive device," a spokesman for Russia's National Anti-Terror Committee said Monday, while referring to the blast that occurred around 2:00 p.m. local time (1000 GMT) in the city on the Volga River – located about 900 kilometers (560 miles) southeast of Moscow.
Investigators started a probe into whether the blast resulted from a leaking gas canister used by certain city transport vehicles as a source of fuel, or whether it was a bomb from a terrorist attack.
"According to preliminary information, it was an unidentified explosive device. So we are looking at an act of terror as one possibility," an unnamed security source told Interfax.
There were about 40 people onboard the commuter bus at the time of the explosion, said a spokesperson for the Ministry of Emergency Situations, adding that at least 17 people were injured with many in serious condition.
Russia will host the Winter Olympic Games in the Black Sea resort of Sochi on February 7-23, which is located next to the volatile North Caucasus region.
Moscow has been fighting militants since the mid-1990s in its North Caucasus region, where the republics of Chechnya, Dagestan, and Ingushetia have been the scene of sporadic attacks and militant clashes.
An estimated 100,000 people have been killed and thousands more displaced in the conflict.