Africa
Bus station blast kills 35 near Nigerian capital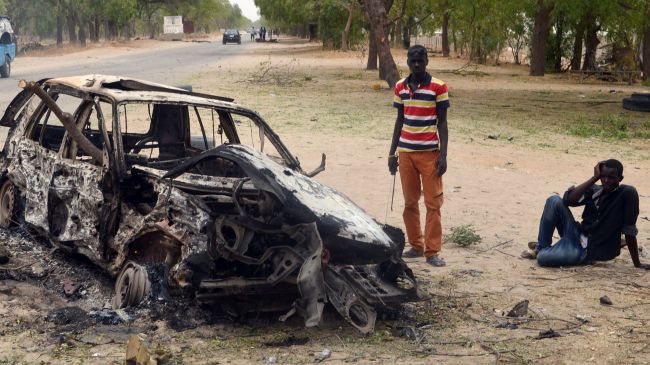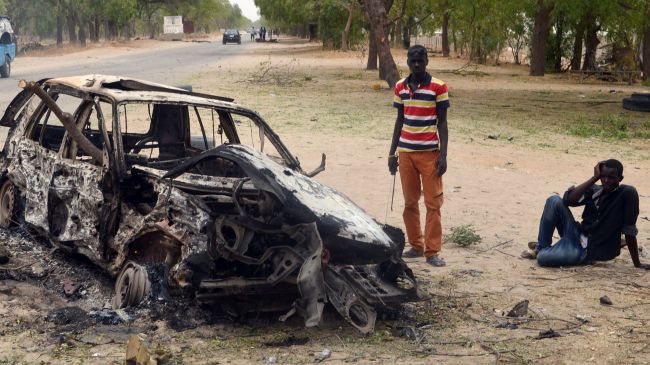 At least 35 people have been killed in a blast at a bus station near the Nigerian capital, Abuja.
The blast rocked the Nyanya Motor Park, around 8 kilometers (5 miles) south of Abuja, on Monday as commuters were about to board buses to go to work.
Witness says several people were also wounded in the incident.
"I was waiting to get on a bus when I heard a deafening explosion; then smoke," said Mimi Daniels, who works in Abuja.
"People were running around in panic," she added.
Security forces have launched an investigation to determine the cause of the blast.
Nigeria has been hit by deadly violence in recent months. On Sunday, at least 60 people were killed in separate armed attacks in northern towns of Anchaka and Bama.