Iran
Technology
Bushehr N-plant to become fully operational on time: Rosatom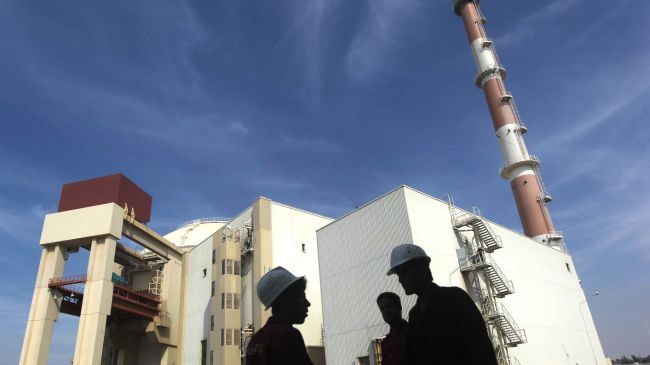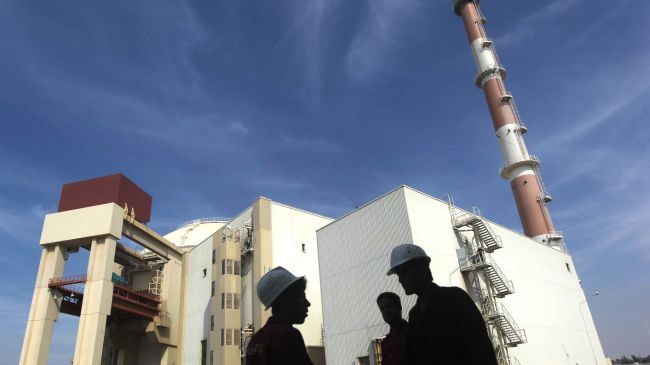 The Russian State Atomic Agency (Rosatom) has assured that it will stick to plan in completing Bushehr's nuclear power plant in southern Iran.
"There are no deviations from the schedule; everything is going in accordance with the dates set earlier," said Rosatom's Director General Sergei Kiriyenko on Wednesday.
"Our position is highly tough. There is a deadline, and everything will be completed by that date," Kiriyenko emphasized, noting that Rosatom has no intention of completing the project ahead of the schedule at the expense of safety, Xinhua reported.
Bushehr's nuclear power plant is slated to become fully operational in the first half of 2012.
The plant, located southeast of the city of Bushehr along the Persian Gulf, was officially launched by Iranian officials in September and began operations by generating electricity at 40 percent of its capacity.
The 1,000-megawatt plant had already been connected to the country's national power grid with the power of 60 MW on September 3, 2011. It reached the capacity of 190 MW on September 27, 2011, and a day later it raised the capacity to 300 MW.
It gained half of its nominal power last October as it reached the capacity of 420 MW.
The initial construction of the facility began in 1975 by German companies, but the work was halted following the 1979 Islamic Revolution.
In 1995, Iran and Russia reached an agreement to complete the project, but power generation was delayed several times due to a number of technical and financial problems.
Bushehr's plant, Iran's first nuclear power plant, operates under the full supervision of the International Atomic Energy Agency.