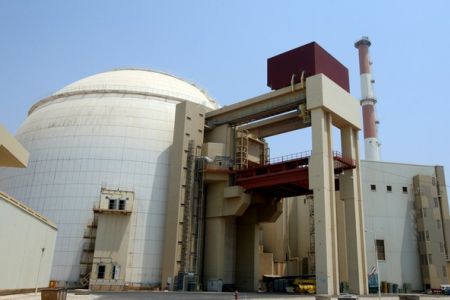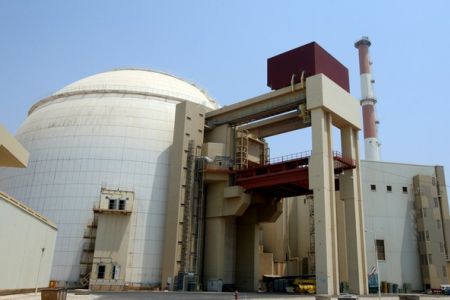 The Atomic Energy Organization of Iran (AEOI) says the Bushehr nuclear power plant is quakeproof and the Fukushima-like crisis will not occur there.

AEOI Deputy Director Nasser Rastkhah explained that the safety systems used in the Fukushima site belonged to the 1960s and the 1970s and added that the safety systems used in Bushehr meet the latest international standards.
The Iranian official dismissed foreign media reports about potential vulnerability of the Bushehr plant to natural disasters such as earthquakes.
On March 11, a 9.0-magnitude earthquake, off the northeast coast of Japan's main island, unleashed a 23-foot (7-meter) tsunami and was followed by more than 50 aftershocks.
The earthquake set off a nuclear crisis by knocking out power to the cooling systems at the Fukushima plant. Since then, most of the plant's six reactor units have been damaged by fires, explosions or partial meltdowns.
The destruction has also been followed by a radiation leak, raising fears of a nuclear fallout.