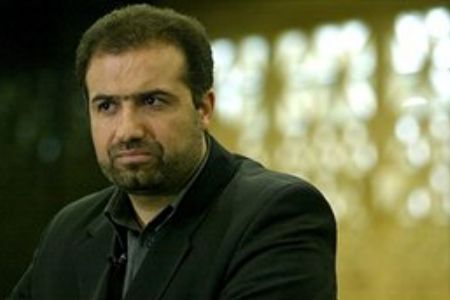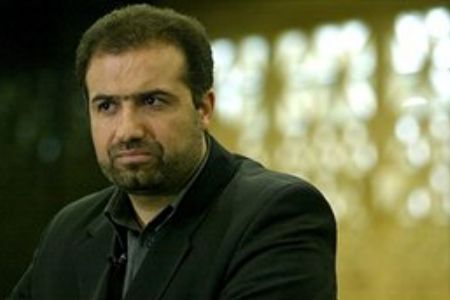 A senior Iranian lawmaker says the launch of the country's first nuclear power plant proved that Western threats were merely "psychological warfare."
Iran began injecting the first supply of nuclear fuel into the Bushehr nuclear power plant on Saturday. The facility was completed with Russian assistance following a three-decade delay.
"Fortunately this power plant went online despite the enemies' hostilities," Spokesman for the Iranian Parliament's National Security and Foreign Policy Commission Kazem Jalali said Sunday.
"[This] shows that threats by certain powers and the illegitimate Israeli regime made prior to the launch [of the plant] were psychological warfare against Iran," Mehr News Agency quoted Jalali as saying.
Israel has repeatedly threatened to strike Iran's nuclear facilities amid Western allegations that Tehran is pursuing a military nuclear program.
Earlier this month, Chairman of the US Joint Chiefs of Staff Admiral Mike Mullen said the US military was prepared to attack Iran if he believed it would stop Tehran from making a "bomb."
However, immediately after the launch, Washington acknowledged that the Iranian nuclear facility carries no risk of proliferation.
"We recognize that the Bushehr reactor is designed to provide civilian nuclear power and do not view it as a proliferation risk," AFP quoted State Department spokesman Darby Holladay as saying on Saturday.
Iranian officials say Tehran is following an entirely civilian nuclear program, arguing that as a signatory to the Nuclear Non-Proliferation Treaty the country has the right to use peaceful nuclear energy.