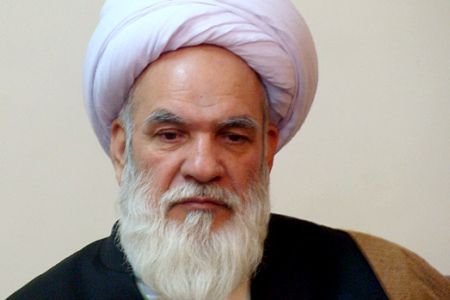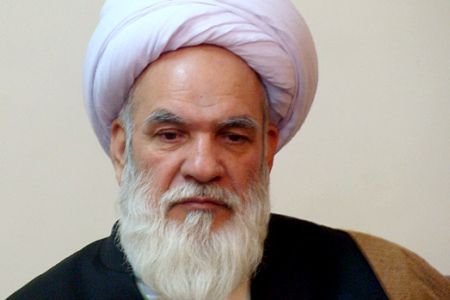 Iranian lawmaker Hojjatoleslam Hossein Ebrahimi describes the inauguration of the Bushehr power plant as the renewal of Moscow-Tehran cooperation.
"Aside from its effect on Iran-Russia relations, the inauguration of the Bushehr plant will have positive effects on anti-Iran resolutions, threats and sanctions," member of Parliament's (Majlis) National Security and Foreign Policy Committee said on Wednesday.
"By launching the Bushehr plant, Iran will have its first nuclear power plant and this will definitely influence Tehran's role and status," Mehr News Agency quoted Ebrahimi as saying.
The Iranian lawmaker added that the inauguration of the Bushehr plant would see the execution of only 50 percent of Russia's contract and the remaining 50 percent of the contract will be concluded once the plant becomes operational.
The construction of the Bushehr plant started in 1975 when Germany signed a contract with Iran. Berling, however, pulled out of the project following the 1979 Islamic Revolution.
Iran then signed a deal with Russia in 1995, under which the plant was originally scheduled to be completed in 1999 but the completion of the project has been repeatedly delayed.