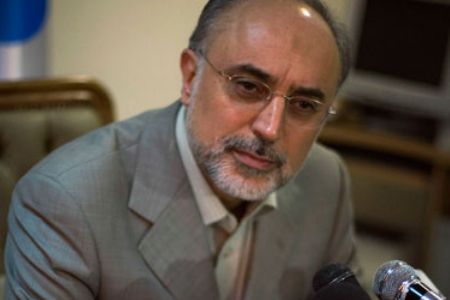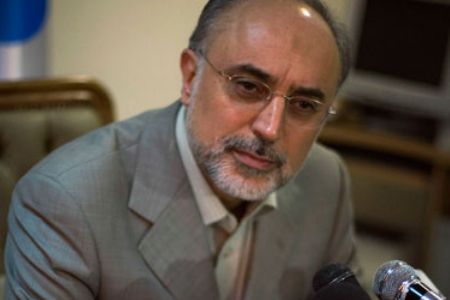 Iran's top nuclear official says despite minor delays the Bushehr power plant is expected to start generating electricity by late December.
"The start-up process of the Bushehr power plant is progressing well and we hope to see it connected to the national electricity grid by late December, or a few weeks earlier," Head of the Atomic Energy Organization of Iran (AEOI) Ali Akbar Salehi said on Tuesday.
He said the reactor would begin operation at around 40 percent of its nominal generating capacity and gradually work up to its full potential.
He added that that a slight leak in a pool near the Bushehr nuclear reactor was the source of the weeklong delay, ISNA reported.
"We noticed a small leakage…and since our first priority is safety, the start-up has been delayed," Salehi told reporters on the sidelines of a scientific conference in Tehran.
The remarks came one day after Salehi dismissed speculations that the delay was caused by a malicious computer worm, Stuxnet, which some analysts say was designed specifically to infect the facility's control systems.
An Iranian official said last week that all industrial computers infected by Windows-specific worm had been cleaned with the help of an anti-malware tool.
The nuclear power plant in the southern port city of Bushehr was finished with the help of Russia following a three-decade delay.
The reactor was launched in August amid a standoff with the US and its allies over allegations that the country is following a military nuclear program.
Iranian officials say Tehran seeks to use the peaceful applications of nuclear energy for electricity production and medical research, dismissing the Western charges.
Tehran is a member of the International Atomic Energy Agency and a signatory to the Nuclear Non-Proliferation Treaty.