Iran
Bushehr power plant to become operational soon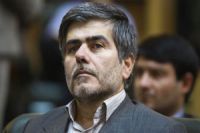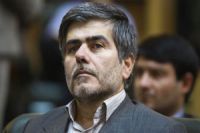 Head of Iran's Atomic Energy Organization Fereydoun Abbasi said Wednesday that the nuclear power plant of Bushehr in southern Iran would preliminarily become operational soon.
According to IRNA, speaking to reporters at the end of a cabinet meeting, Abbasi said technical tests should be repeated carefully before putting into operation of the facility.
The official who is also a Presidential Advisor said "We will announce the start of the plant's work after ensuring of its safety."
Referring to the next round of talks between Iran and the western states, Abbasi said "colleagues of the International Atomic Energy Agency's Director General Yukiya Amano will visit Iran and hold talks with our representatives."
Abbasi added that the talks would be focused on the "Alleged Studies."
The Bushehr Nuclear Power Plant locates 17 kilometers southeast of the city of Bushehr in the Persian Gulf region.