Iraq
Middle East
Butcher Baghdadi Executes 56 ISIL Members after Their Defeat Southern Erbil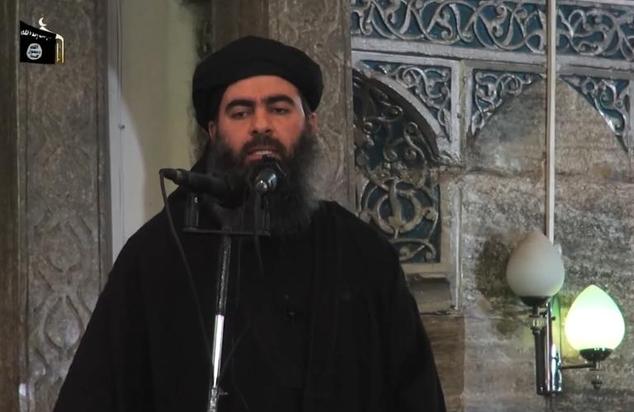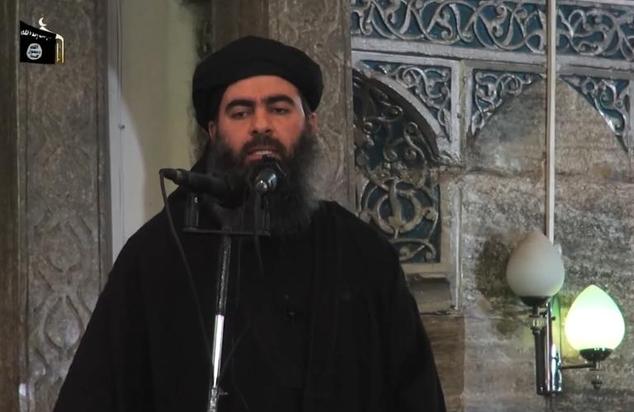 ISIL's leader Abu Bakr al-Baghdadi ordered the execution of 56 of the group's terrorists after they were defeated by the Peshmerga forces southern Erbil, according to media reports.
The reports added that the executions were done in eastern Mosul.
It is worth noting that the Peshmerga forces killed and injured over 400 ISIL terrorists southern Erbil.