Palestine
Butcher israeli general: All of our military might failed to subdue Gaza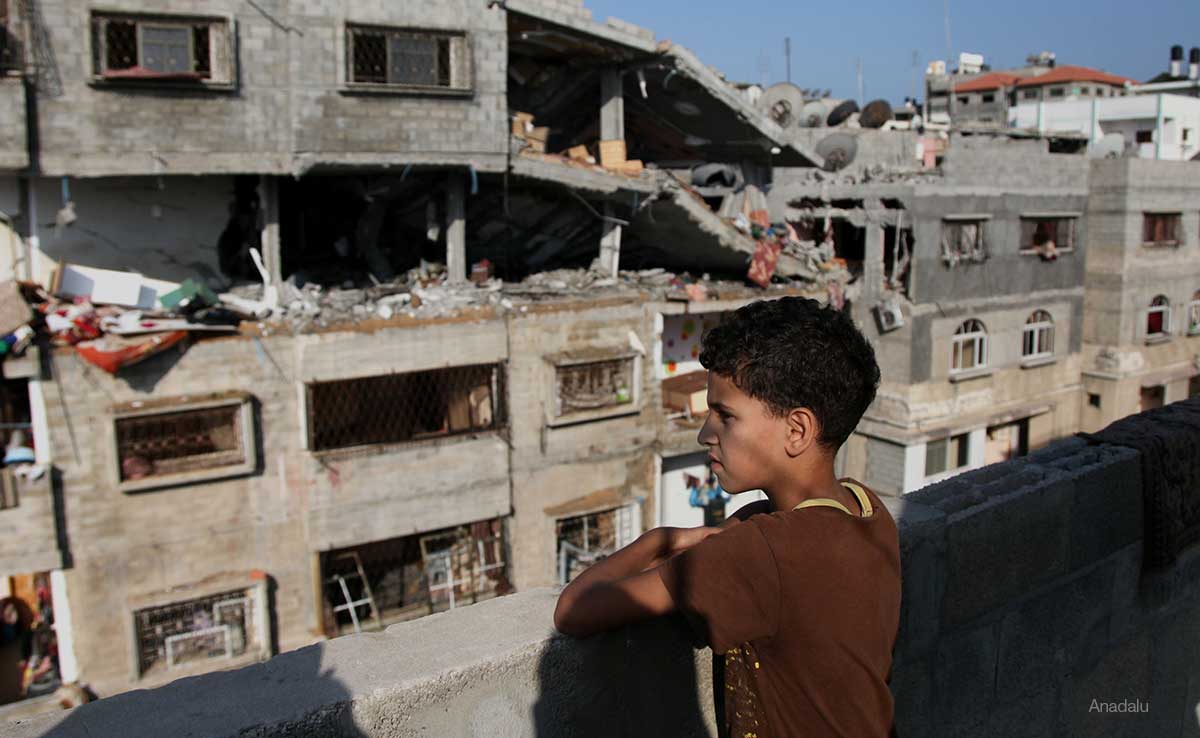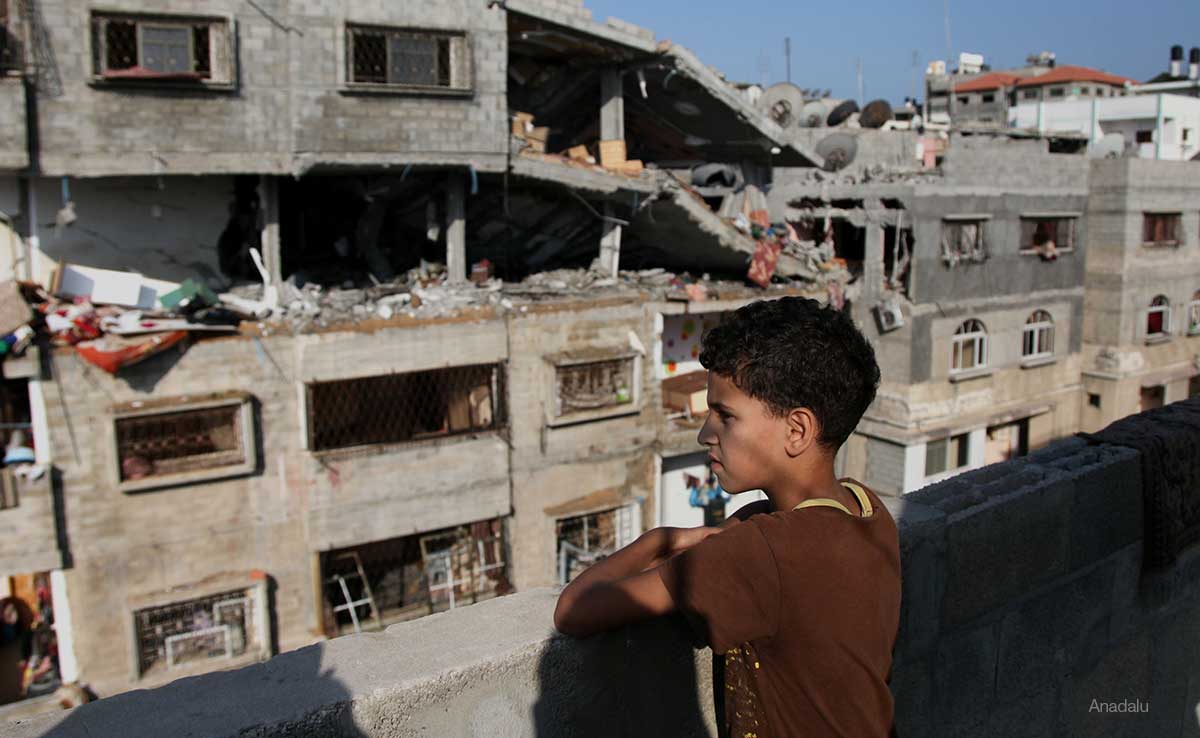 An Israeli military general admitted that the army failed to achieve its military goals during the recent war on Gaza.
Yaakov Amidror, the former national security advisor, said: "Despite the limited military capabilities of Palestinian organisations, Israel failed to achieve significant gains during their ground offensive in the Gaza Strip although it used all of its military power and pulled all of its efforts. With all of this, they failed to break through the Palestinians' defence lines which succeeded in neutralising many of the air force and armed forces' efforts."
In an article he wrote for Yisrael Hume yesterday, Amidror added: "It was impossible for Israeli forces to surprise Palestinian fighters who were expecting and waiting for the army. This deterred Israeli ground troops from advancing too deeply into the Gaza Strip."
Amidror called on Israelis to learn a lesson from the recent war; stressing that the next war on Hamas should and will be different.