Palestine
World News
Butcher Netanyahu heads to Moscow to discuss Iran, Syria with beloved zionist brother Putin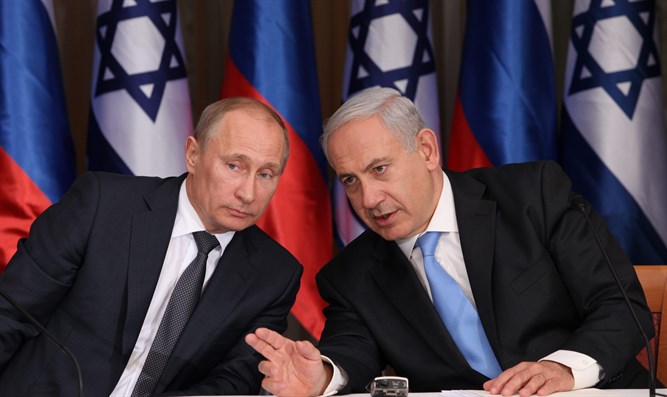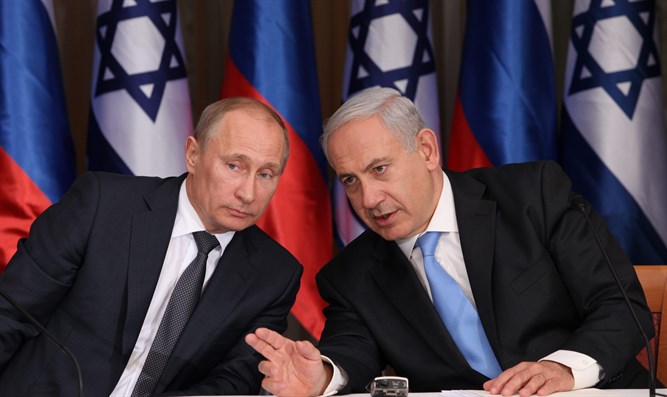 Israeli Prime Minister Benjamin Netanyahu has headed to Moscow to meet Russian President Vladimir Putin to discuss Syria and Iran.
Ahead of his departure on Monday, Netanyahu accused Iran of trying to turn Lebanon into "one giant missile site" against Israel.
Netanyahu's remarks come as the United States plans to gather members of the UN Security Council in Washington to build a missile case against Iran.
They are set to see debris purportedly from a Yemeni missile that reached deep inside the Saudi territory last year, with the US claiming that it was supplied by Iran.
The envoys will visit a military hangar in Washington on Monday, where US Ambassador to the UN Nikki Haley presented the remnants of an alleged Iranian-made ballistic missile fired from Yemen on November 4 at an airport near Riyadh.
Iran has categorically denied as baseless the allegations leveled by the US about the Islamic Republic's provision of missiles to Yemen's Houthi Ansarullah fighters.
Netanyahu further said on Monday that he would discuss Iran's alleged efforts "to establish a military presence in Syria, which we strongly oppose and are also taking action against."
The Israeli premier said he and Putin "meet periodically in order to ensure the military coordination" between the Israeli forces and the Russian troops in Syria.
Netanyahu's last such effort, however, fell flat after he traveled to Sochi to seek Putin's help to rein in what the Israeli leader characterized as "Iran's push for hegemony in the region."
According to a report by Russia's Pravda newspaper, Putin reiterated his country's support for Tehran during the visit, saying "Iran is Russia's strategic ally in the Middle East."
Witnesses present during part of the nearly two-and-a-half hour meeting said that following Netanyahu's entreaties, Putin sighed, telling him his government would be unable to assist.
"Unfortunately, we cannot help you here," the Russian leader said.
Over the past few years, the Israeli military has launched sporadic attacks against various targets on Syrian soil, in assaults slammed by Syria as attempts to boost the terror groups wreaking havoc on the country.
Both Iran and Russia are supporting the government of Syrian President Bashar al-Assad in its fight against terrorism. Iran has been providing military advisory support for the Syrian forces at the request of Damascus.
The Lebanese Hezbollah resistance movement is also playing a pivotal role in the Syrian government forces' successful anti-terror operations in the war-torn country.
Netanyahu's visit to Russia on Monday came as a new round of peace talks between the Syrian government and the opposition aimed at solving the country's crisis got underway in the Russian Black Sea resort of Sochi.