World News
Butcher Ratko Mladic defense opens at UN war tribunal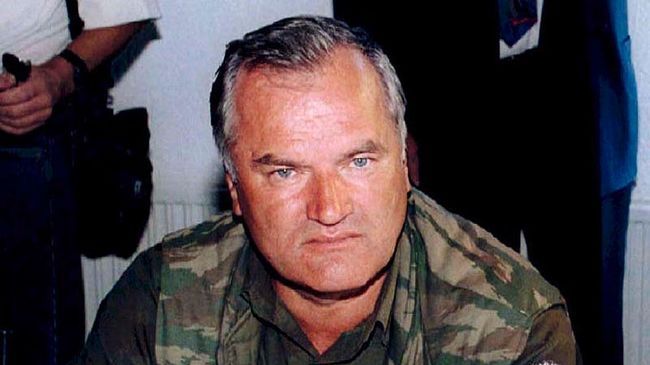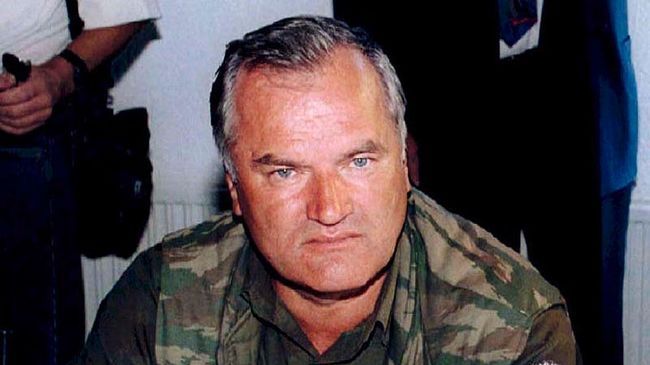 The defense case of Ratko Mladic, a former Bosnian Serb army chief, has opened at the UN war crimes court over charges of genocide and crimes against humanity.
The case began on Monday, with unnamed witnesses taking the stand before a three-judge bench of the Hague-based International Criminal Tribunal for the former Yugoslavia (ICTY).
Mladic faces 11 charges ranging from hostage-taking to genocide for his role in the 1992-1995 Bosnia War, which claimed the lives of 100,000 people and left 2.2 million others homeless.
The former army chief is particularly wanted for his role in the killing of almost 8,000 Muslim men and boys at Srebrenica in eastern Bosnia.
The massacre took place in June 1995 when Mladic's Bosnian Serb forces attacked Srebrenica, a designated 'safe area' protected by UN peacekeeping troops, before murdering the men and boys and dumping their bodies into mass graves.
Mladic is also being held responsible for conducting a campaign against residents in the Bosnian capital, Sarajevo, in which some 10,000 people were killed, mostly by snipers and shelling, during a 44-month siege.
Other charges against Mladic include taking over 200 United Nations peacekeepers hostage during the conflict and using them as "human shields" against air strikes.
Mladic, who was the general in charge of the Bosnian troops, has denied the charges. If convicted, he could face life in prison.
Mladic was on the run for 16 years before being arrested in 2011 in northern Serbia, where he had been living under an alias.