Palestine
Butcher zionist war minister Ya'lon resigns from cabinet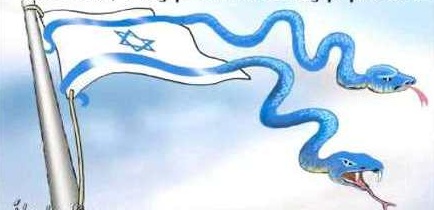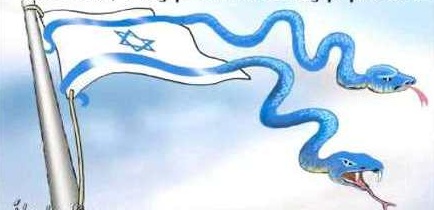 Moshe Ya'alon has officially resigned as Israel's minister of military affairs, citing "lack of trust" in Prime Minister Benjamin Netanyahu, who has already offered the post to hawkish Avigdor Lieberman.
Announcing his decision in a Friday post on his Twitter account, Ya'alon said he was resigning both from the cabinet and the Israeli parliament, Knesset, and "taking a break from political life."
"I told the prime minister this morning that due to his conduct in recent developments, and in light of my lack of trust in him, I am resigning," he said.
Ya'alon had been at loggerheads with Netanyahu ever since he supported an analogy by Deputy Chief of Staff Major General Yair Golan between the current state in Israel and Nazi Germany.
Netanyahu summoned Ya'alon on Wednesday and reportedly upbraided him. The Israeli premier then met Lieberman and offered him the post as the minister of military affairs which he accepted.
In the meeting, Netanyahu reportedly agreed to a number of demands which Lieberman had outlined during a press conference earlier in the day.
Among his priorities was introducing the death penalty for the Palestinians who are accused of carrying out attacks against Israelis.
On Thursday, Palestinians denounced the planned appointment, saying the decision showed Israel was intent on spreading extremism and expanding illegal settlements.
"The inclusion of Lieberman, known for his extreme right-wing stance toward the Palestinians, is new evidence that Netanyahu, as usual, has preferred to promote extremism," the Palestinian Foreign Ministry said.