Economy
Bypassing Strait of Hormuz, impossible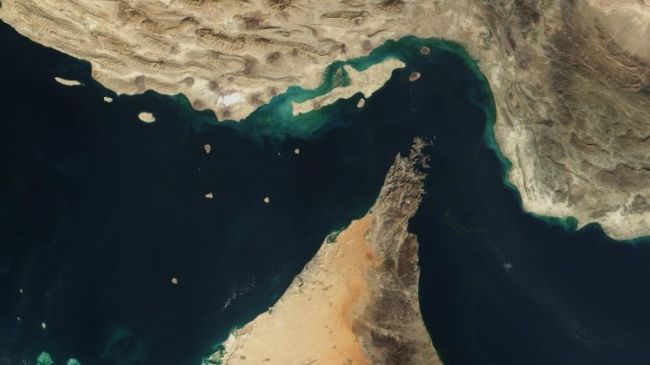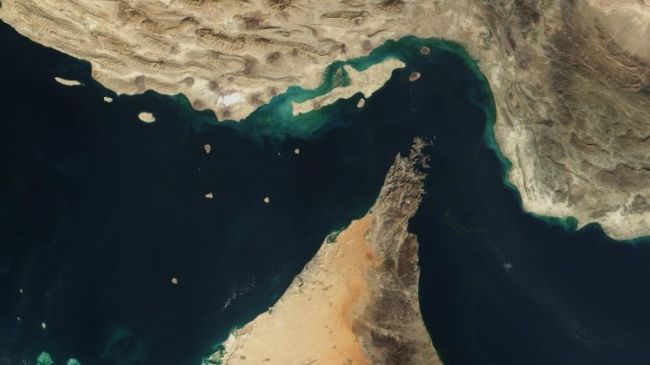 Energy experts say if the strategic Strait of Hormuz is closed by Tehran in reaction to the Western oil ban on Iran, there will be no alternative way to compensate for the blockade.
Peter Sand, a chief shipping analyst at The Baltic and International Maritime Council, told Dow Jones that the use of longer alternate routes to carry oil shipments will increase transportation costs and cause oil to eventually reach the market at a time lag and in insufficient quantities.
The United States and its European allies recently imposed new sanctions against Iran over its peaceful nuclear program which aim to curtail Iranian oil imports and ban financial transactions with the Islamic Republic financial institutions.
Iranian authorities have announced that if Tehran cannot import its oil through the Strait of Hormuz, it will take retaliatory measures, such as closing the Strait of Hormuz through which about 15-17 million barrels per day (bpd) of crude oil passes.
According to the Dow Jones, the Strait of Hormuz is currently being used by OPEC members Kuwait, Iran, Iraq, Qatar, Saudi Arabia and the UAE to export crude oil.
The US Energy Information Administration recently reported that about 70 million metric tons of liquefied natural gas has passed through the Strait in January-October 2011.
Paul Domjan, advisor to Securing America's Future Energy (SAFE), an organization committed to combating US oil dependence, says "most oil that could realistically be diverted through pipelines is 4.5 to 5 million bpd even in the best-case scenario."
Even in that case, he added, there would still be an estimated shortfall of up to 13 million bpd in the market.
Experts at Barclays Capital financial institution note that although alternative routes for crude exist, "they are limited in capacity [and] in many cases aren't currently operating or operable, and generally engender higher transport costs and logistical challenges."
One possible alternative is to use export terminal at the Red Sea port at Yanbu, where a pipeline carrying the Iraqi oil terminates, SAFE's Domjan said.
He added, "From there crude would either move through the congested Suez Canal…or through the Gulf of Aden, which would be putting 2 million barrels of oil through the most pirate-infested part of Africa, the costs of protecting it would be massive."
The remaining pipeline options, according to experts, are either deactivated, such as the Iraq-Turkey pipeline to the Mediterranean port of Ceyhan, or still hypothetical in the case of the Abu Dhabi pipeline.
"Coincidentally, the [only] oil exporting country that is in the best position to bypass the Strait [of Hormuz] is Iran, which has a pipeline network in place to enable the theoretical pumping of crude north to the Caspian Sea, from where there are plenty of options to export," Domjan said.
The Strait of Hormuz is a narrow waterway linking the Persian Gulf and the Oman Sea through which some 35 percent of all seaborne-traded oil and 20 percent of all oil traded globally passes.