Egypt
Cairo car bombing video goes online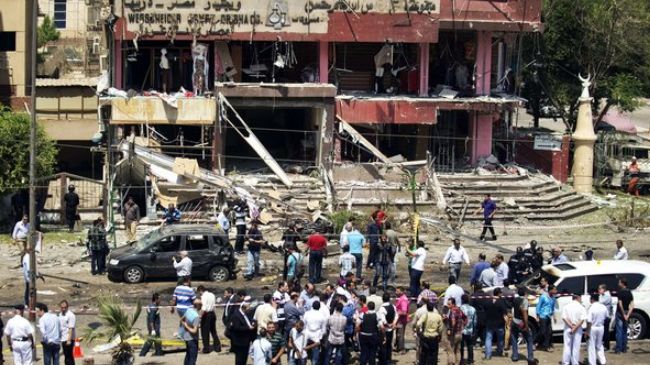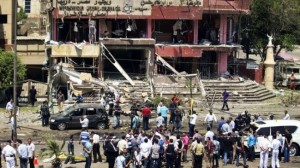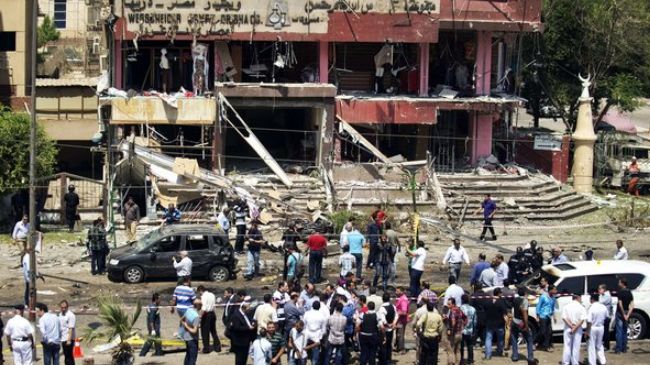 A video has gone viral showing a former Egyptian army officer carrying out a car bomb attack targeting Interior Minister Mohamed Ibrahim.
The Egyptian minister survived the assassination attempt, but the bombing killed at least one police officer, injured ten others. Nearly a dozen civilians were also wounded, according to an official statement by the Egyptian Interior Ministry.
The car bomb attack was carried out in Cairo last month.
The video was posted online on Saturday by an al-Qaeda-affiliated group, which claims to have also carried out other attacks in the Sinai Peninsula.
The video shows a man in an army uniform with a rank of a major.
Egypt's Interior Ministry had confirmed that a former officer was behind the assassination attempt.
The former army officer, Waleed Badr, was sacked from the Egyptian military more than ten years ago over his 'extremist ideology.'
He then went to Afghanistan and joined militant groups in Iraq and Syria.
Since the ouster of Egyptian President Mohamed Morsi on July 3, militant groups have launched almost daily attacks in Sinai, killing members of the security forces. In response, Cairo has launched offensives against the militants, sending thousands of troops backed by tanks and heavy equipment into the region.