Palestine
Calls for mass protests in Gaza against US anti-resistance move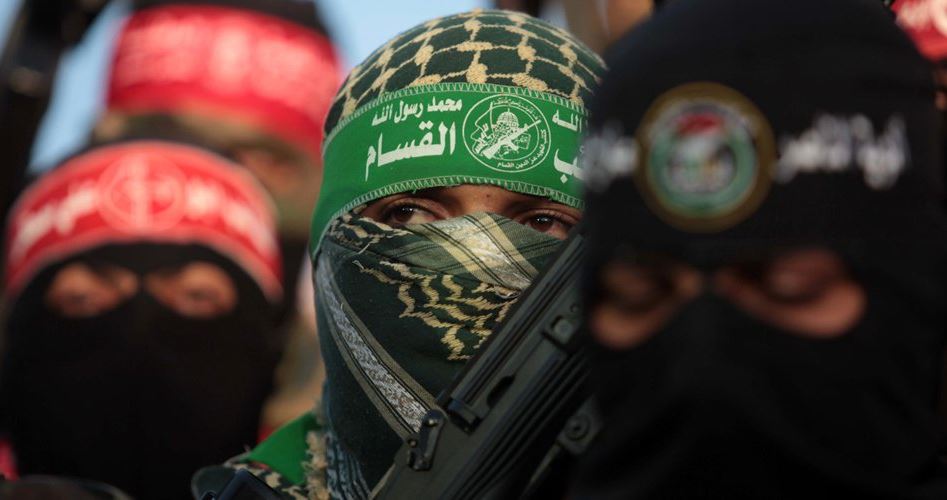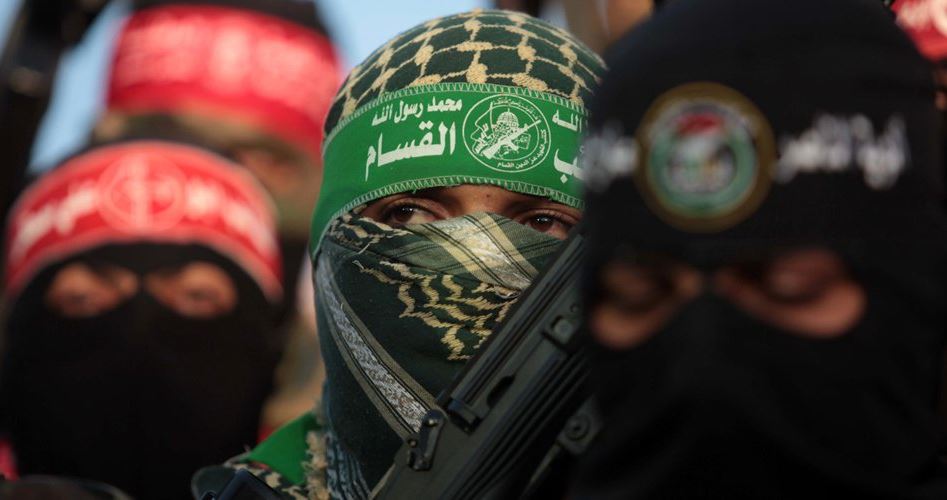 National and Islamic groups in the Gaza Strip on Wednesday called for mass demonstrations in the enclave on Thursday.
They announced in a statement that the demonstrations will be protesting a US recent proposal labeling the Palestinian resistance groups, especially Hamas, as "terror groups".
The United Nations General Assembly is set to vote on Thursday on a US-drafted resolution that would condemn the Palestinian resistance and Hamas movement for "inciting violence".