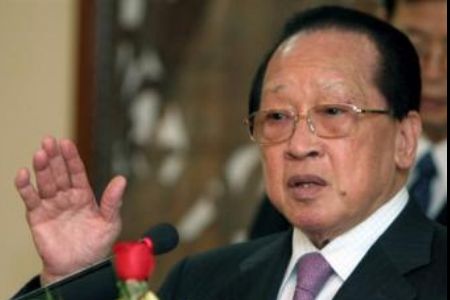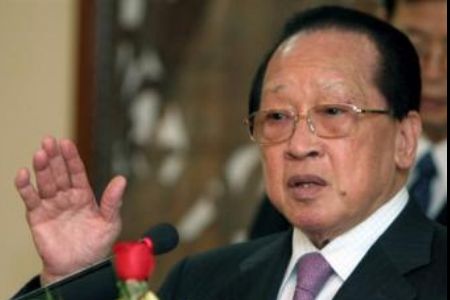 Officials from Cambodia will travel to Iran next week willing to sign agreements on cooperation in the oil sector, the foreign minister of the Southeast Asian state said on Friday.
Hor Namhong, who is to meet Iranian President Mahmoud Ahmadinejad during his delegation's August 10-11 visit, gave no details on the agreements but told a press conference that Cambodia could benefit from Iranian expertise.
Koy Kuong, the undersecretary of state at the Cambodian Foreign Affairs Ministry, told Reuters the memorandums of understanding would involve the exchange of experience and knowledge on "petroleum cooperation" and Iran would also provide technical support for the Cambodian oil industry.
Kuong said it would be the first official Cambodian delegation to visit the Islamic Republic since diplomatic relations were established in 1992.
He added, "Iran could provide technical assistance, training courses and other experience to the Kingdom."
Cambodia has attempted to build on its relationship with the Islamic Republic in recent months.
In May, two of Cambodia's lawmakers — Try Chheang Huot and Chhith Kim Yath — attended an Asian Parliamentary Assembly in the Iranian capital Tehran.
Asked why Cambodia had chosen Iran for such agreements, he said, "We are a non-partisan country. We are friends with everyone in the world."