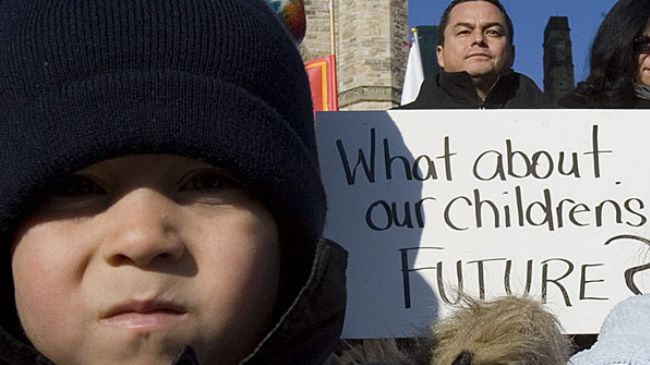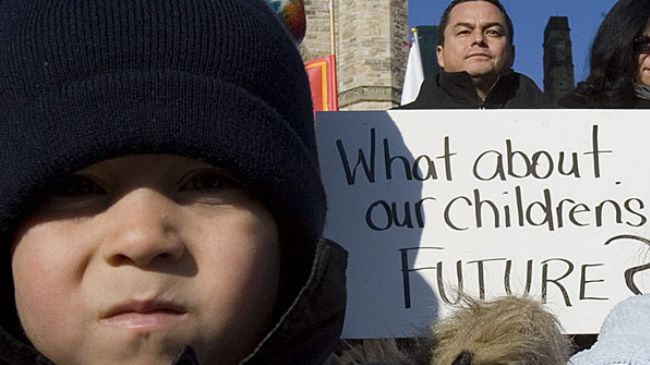 A political analyst has deplored Canada's human rights record, holding Ottawa responsible for creating a legion of outrageously-oppressed aboriginal women and children.
In an article published on Press TV website under the title Human rights inferno in Canada on Tuesday, prolific Iranian author and Middle East expert, Dr. Ismail Salami highlighted the country's age-old record of subjecting aboriginal women and children to horrendous abuse.
Canada has admitted to "forcing 150,000 aboriginal children into ghastly residential schools where they were abused sexually, psychologically, and physically," he wrote.
"The concept of assimilation [into mainstream Canadian society as was the reason for the forced placements] was a big lie and the children eventually left schools with a broken spirit and an amputated soul," Salami asserted.
He cited the case of "sexual terrorist" Arthur Plint, a dorm supervisor, who was accused of 18 counts of sexual assault on children aged six to 16.
The UN has strongly condemned Canada's record on children's rights, and accused Ottawa of systematic discrimination against aborigines and immigrants.
"Canada is the home of serious violations of the human rights of Aboriginal women and girls," the Iranian expert also wrote, citing rights coalition, the Canadian Feminist Alliance for International Action (FAFIA) spokesperson, Sharon McIvor as saying.
More than 600 aboriginal women and young girls are missing in the country amid reports of rape, mutilation, and murder against female aborigines.
Since Canadian Prime Minister Stephen Harper took power in 2006, activists say there has been a significant rise in human rights violations together with an unprecedented crackdown on freedom of speech.