General
Canada's CSE admits to 'incidental' spying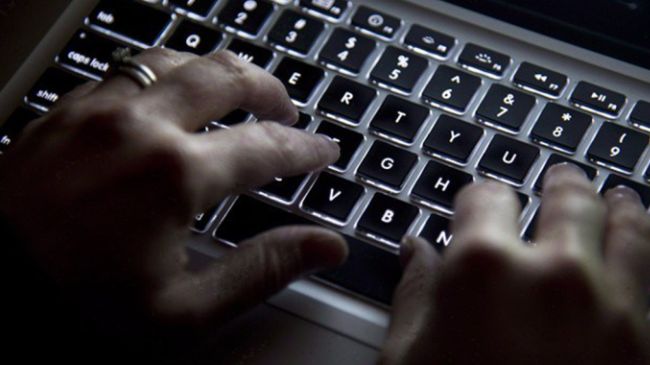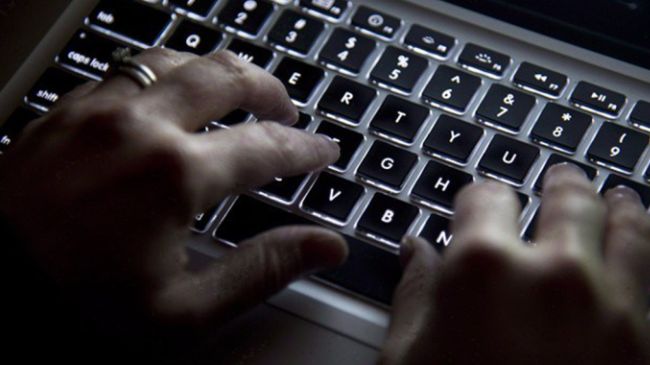 Communications Security Establishment Canada (CSE) has admitted that it "incidentally" spied on Canadians, making it the first time the agency deviates from its standard statement that it does not "target" the electronic communications of Canadian citizens.
The country's foreign intelligence agency said in a statement published on its website that "it is possible that we may incidentally intercept Canadian communications or information."
A spokesman for the agency said the statement was an initial response to the media attention following the disclosures by American whistleblower Edward Snowden.
According to the CSE, additional information about how it operates is to be posted in coming months "to share more information about our organization in as transparent a manner as possible while still respecting our security obligations."
However, experts say the effort by the CSE is mostly government mantra and it does not address issues raised by Snowden leaks.
Wesley Wark, a security intelligence expert at the University of Ottawa, said the statement does not discuss the disclosures about collections of metadata or about the use of CSE's foreign intelligence partners, including the United States, for information exchanges about targets, including Canadians of national security concern.
The leaked documents published in recent months have revealed among others that Canada has set up cover spying posts around the world and spied on trading partners at the request of the US National Security Agency (NSA).
Reports published in Canadian media and based on the leaks have shown that Canada allowed the NSA to conduct surveillance operations on its soil during the 2010 summits of G8 and G20.
Other reports have shown that Canadian intelligence agency spied on communications at Brazil's Mining and Energy Ministry, as it has mining interests in the South American country.