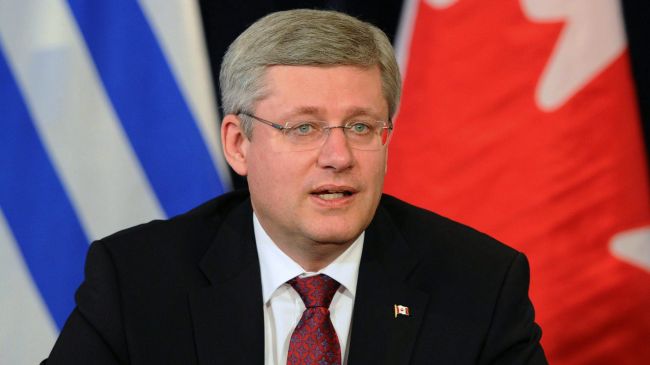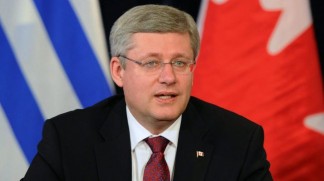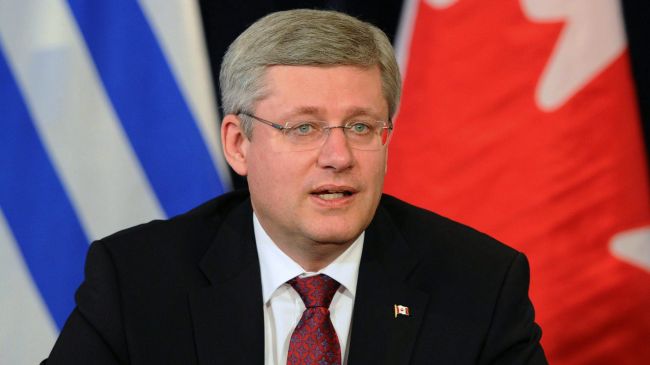 Thousands of Canadians have turned to Twitter to express their anger with the shortcomings of Prime Minister Stephen Harper's government and called on him to resign, Press TV reports.
Canadian Twitter users have texted the message "#PMHarperMustResign" for shortcomings of the government, including the ruling Conservative Party's election fraud, abuse of aboriginal peoples, and senate expense scandals.
However, the main reason behind the anger seems to be Chief of Staff Nigel Wright's admission that he cut a check for $90,000 to repay the fraudulent expense claims of a Conservative senator.
"Quite frankly I think the only thing that really … do justice to the situation we have right now is for Harper to be arrested and put on trial for high treason against Canada. That's the only think that will justify, that's the only thing that'll bring true justice to the situation. He is guilty of high treasons against this country," said Thomas Stone, journalist and political analyst."
The Canadians Twitter users have also criticized the Harper government for its one-sided support for Israel.
Twitter users have blamed the prime minister "For putting the interests of Israel before those of Canada" and have accused him of "showing total disregard to Palestinian's rights and freedoms and supporting Israel's Human rights abuses."