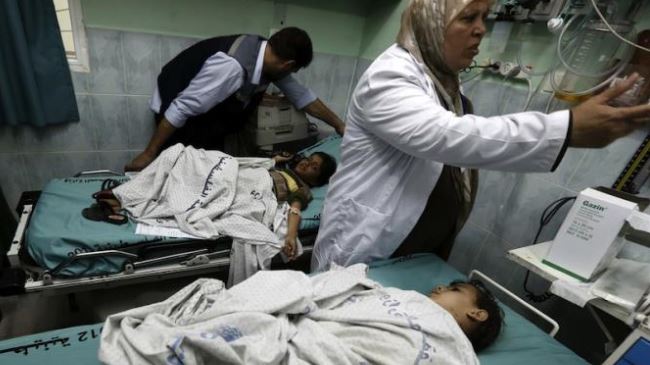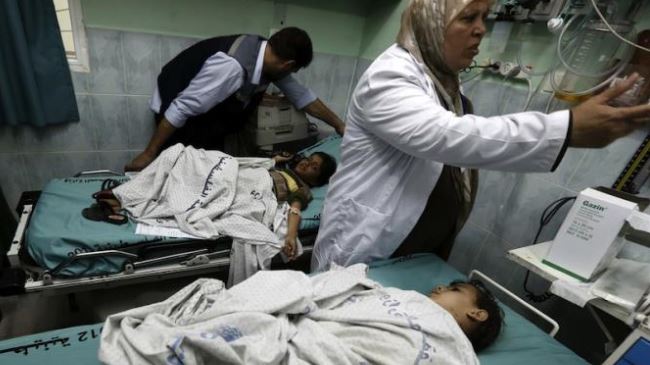 Cancer patients in Gaza suffer from a shortage of medication due to Israel's relentless blockade of the Palestinian coastal territory, Press TV reports.
Life keeps worsening for the cancer patients in the besieged enclave as they cannot reach hospitals abroad.
Israel has imposed restrictions on the imports of medication and crucial equipment much needed by a hospital that treats cancer patients in Gaza.
"This division needs to be developed as we still suffer a shortage of 40-percent [in] chemotherapy [medication], the available portion is in limited quantities, in addition to the absence of crucial equipment needed for diagnosis…," Akram Shurafa, from European Gaza Hospital, told Press TV.
The delays by Israeli authorities in issuing the security clearance for the imports of the drugs jeopardize the lives of cancer patients in Gaza with some patients having lost their lives due to such delays.
The rate of the cancer cases in Gaza has doubled in recent months as around 50 cancer cases are registered each month.
The use of internationally banned weapons by Israel during its recent war on Gaza also intensified the suffering of the patients.
"Israel has used highly destructive weapons in Gaza; and we called for sending investigation and research teams as the number of cancer patients has exceeded hugely [as a result of] the growing environmental pollution," said Human rights lawyer Salah Abd Alati.
Gaza's health officials have called on the international community to pressure Israel to lift the blockade.