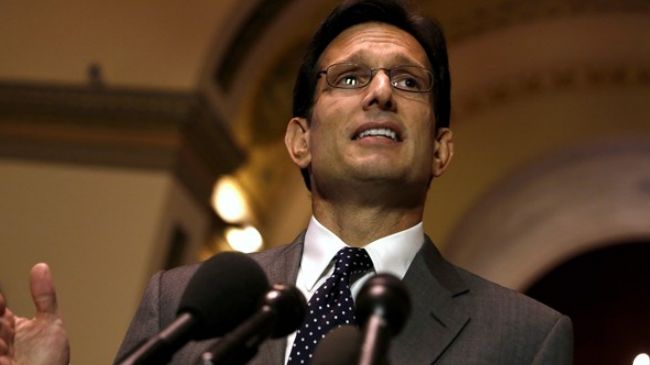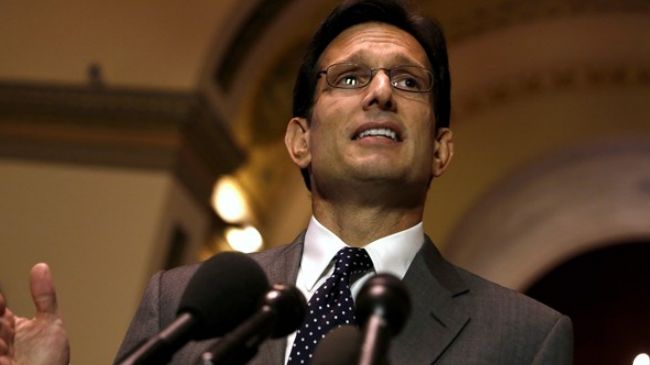 House Majority Leader Eric Cantor (R-Va.) has announced his intention to seek a bipartisan resolution against Iran after his efforts to derail the nuclear talks failed last year.
Cantor had hoped to bring a similar resolution to the House floor before the end of the year recess. The bill sought to dictate the terms of a final deal the five permanent members of the UN Security Council plus Germany hope to reach with Iran over its nuclear energy program.
Cantor, the highest-ranking Jewish member of US Congress, shelved those plans after House Minority Whip Steny Hoyer (D-Md.) urged a "pause," following an interim agreement reached between Iran and the world powers in November.
In a memo Friday to his Republican colleagues laying out the legislative agenda for January, Cantor vowed to try again.
"Iran remains perhaps the most significant national security threat facing the United States and its closest allies," Cantor said.
"It is my hope that the House, in a bipartisan manner, can express our concerns about Iran's aggression and state our position on what a comprehensive settlement of the nuclear issue should look like."
Cantor's resolution seeks to set parameters for a final nuclear deal requiring, among other things, an end to Iran's uranium enrichment program. This is regarded as a deal-breaker by Tehran that has repeatedly maintained it would not negotiate over its right to enrich uranium.