Palestine
Captive Khader Adnan on hunger strike for 25th day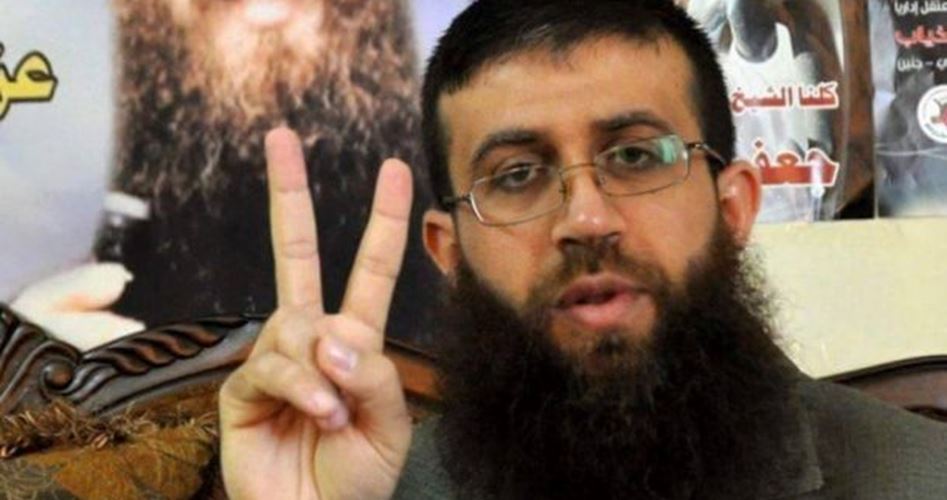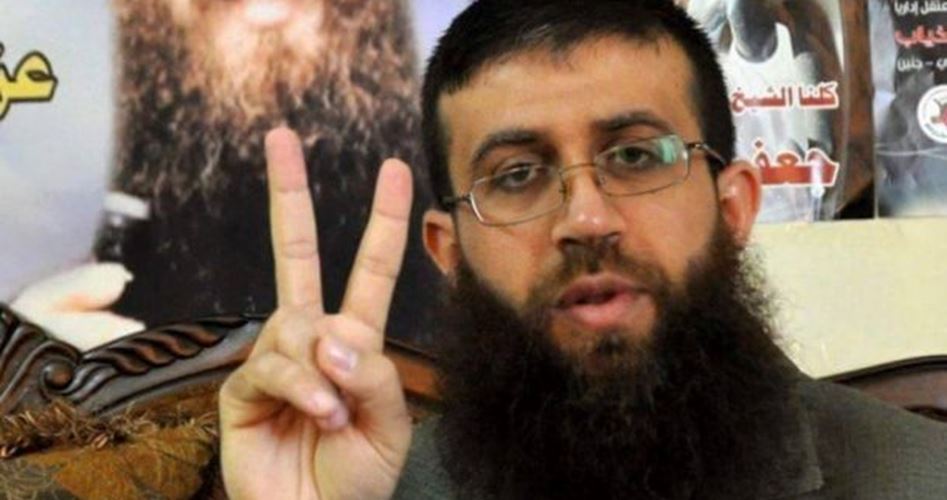 Khader Adnan's open hunger strike in Israeli jails entered on Wednesday its 25th day in a row.
Mohjat al-Quds Foundation said in a press statement that Adnan started a hunger strike 25 days ago in protest at his arbitrary detention, adding that his health condition is still unknown as he is denied visits by his family and lawyer.
It called on concerned human rights organizations and the International Committee of the Red Cross to intervene and pressure Israel to stop its aggressive policies against Palestinian detainees and give them their rights which are guaranteed by international conventions.
Israeli occupation forces arrested Adnan on 11th December 2017 and accused him of "incitement".
A resident of Arraba town in Jenin, Adnan had waged two hunger strikes in Israeli jails against the administration detention policy and was able to force the Israeli authorities to respond to his demands.