General
Captive Movement denies reaching deal with Israeli jailers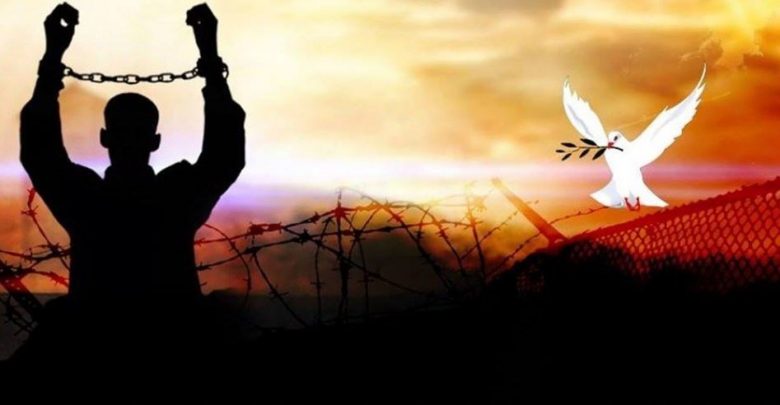 The Palestinian Captive Movement on Friday evening affirmed that it had not reached any deal about its demands with the Israeli prison service.
In a brief statement, the Captive Movement said there were still talks between representatives of the prisoners and Israeli jailers to reach understandings that protect the detainees' rights and dignity.
It appreciated the Palestinian resistance for its role in supporting the prisoners and making efforts to remove the injustice being inflicted on them.
It also called on the media to be responsible and professional when reporting news about the prisoners.