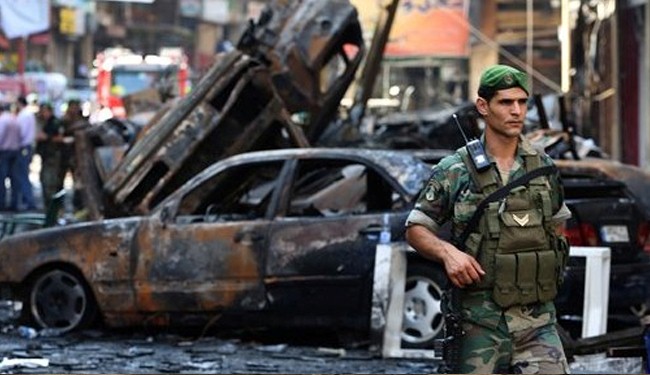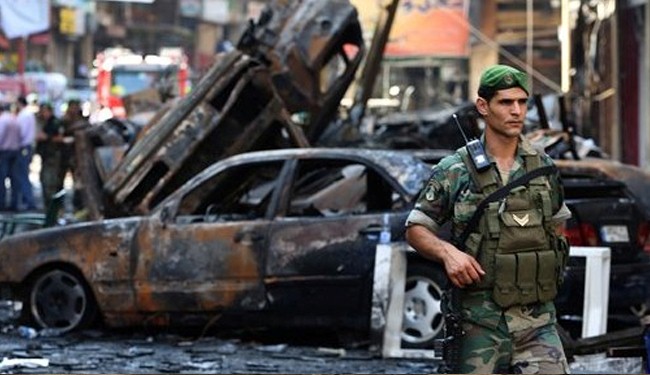 A car bomb explosion has hit near a Hezbollah position in eastern Lebanon, causing a number of casualties, media reports say.
"A blast went off at around 4:00 am (0200 GMT)… near a Hezbollah position in Sbouba… causing deaths and injuries," a security source told AFP on condition of anonymity.
Reports say at least 20 people were wounded in the attack.
Residents of the area meanwhile said they heard the sound of sirens as ambulances headed towards the scene of the blast.
The source said members of the Hezbollah resistance movement and security forces quickly deployed in the area.
In recent months, several blasts have targeted Hezbollah-controlled areas and convoys in Beirut and the Bekaa valley in eastern Lebanon.
On November 19, two suicide attackers targeted the Iranian embassy in southern Beirut, killing 25 people.
Hezbollah Chief Hassan Nasrallah has blamed Saudi Arabia for the twin suicide attack.
The Abdullah Azzam Brigades, an al-Qaeda-affiliate that claimed responsibility for the attacks, "has an emir and he is Saudi, and I am convinced that it is linked to the Saudi intelligence services, which direct groups like this one in several parts of the world," Nasrallah told Lebanese broadcaster OTV earlier this month.