Iraq
Car bomb blast kills 5 civilians, including three women, in Iraq's Tikrit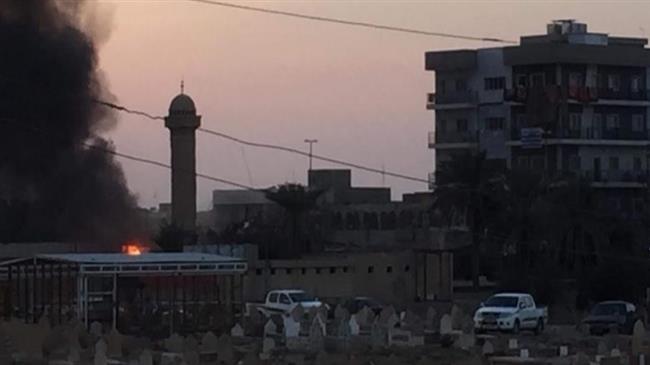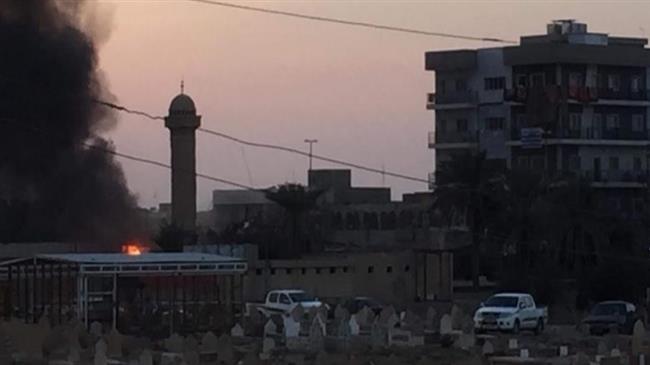 At least five civilians, including three women, have lost their lives and more than a dozen others sustained injuries when a car bomb explosion ripped through the strategic northern Iraqi city of Tikrit.
Police and medical sources, speaking on condition of anonymity, said an explosives-laden vehicle went off in front of Fallujah restaurant in Doctors' Street of the city, located 140 kilometers (87 miles) northwest of the capital Baghdad, on Sunday evening.
Police sources said five people were killed and 16 others injured in the act of terror. The blast set nearly a dozen vehicles on fire as well.
No group has claimed responsibility for the attack yet, but it bears the hallmark of attacks carried out by members of the Daesh Takfiri terror group.