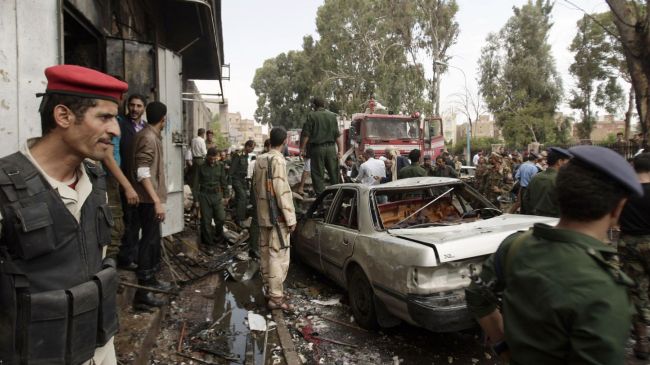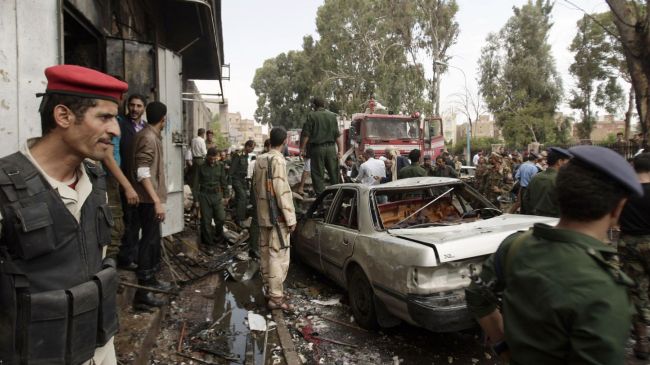 A car bomb attack in southern Yemen has killed over a dozen people and injured 25 others, witnesses and medical sources say.
The attack took place in the city of Lawder in the southern Abayan province on Monday.
Witnesses said a car full of explosives targeted a government military outpost.
Medical officials said the number of casualties is expected to rise.
Authorities have blamed the attack on al-Qaeda militants who have claimed responsibility for several similar attacks in the past.
On February 7, 10 civilians were killed and several others wounded in a powerful explosion at a military camp in northwestern Yemen.
On January 28, eight Yemeni soldiers were killed and 10 others injured in a bomb attack at a military checkpoint in the southern city of Radda in Bayda province.
Over the past few months, al-Qaeda has expanded its presence in Yemen.
Last year, the government launched a wide-scale offensive against militants in Abyan province.