Syria
Car bomb kills five, injures dozens in Damascus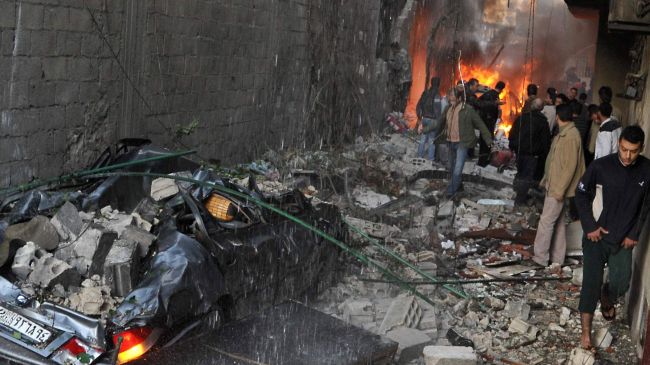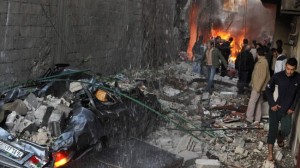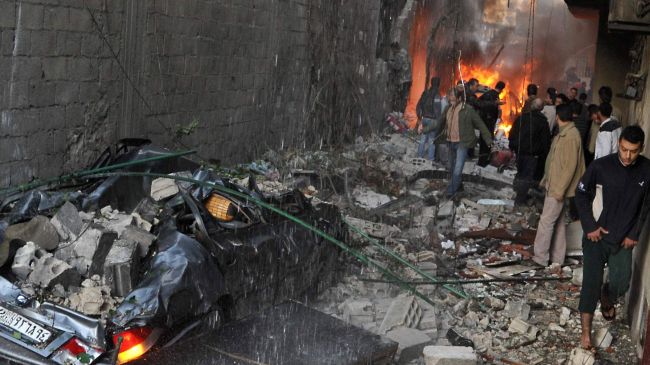 At least five people have been killed and dozens injured after a car bomb exploded in Syria's capital city of Damascus.
The booby-trapped car exploded in a marketplace in the Qaboun district of eastern Damascus on Saturday, damaging nearby buildings.
Meanwhile, the Syrian army says it has lost a regiment leader in clashes with militants fighting against government forces in the Shaba'a area of the capital.
Clashes between Syrian forces and insurgents are also underway in the southern Damascus neighborhood of Hajar al-Aswad, near the Yarmouk Palestinian refugee camp.
Palestinians are returning to their homes in Yarmouk camp after government forces cleared the camp of militants.
Syria has been the scene of deadly unrest since mid-March, 2011 and many people, including large numbers of Army and security personnel, have been killed in the violence.
The country says that the chaos is being orchestrated from outside its borders, and there are reports that a large number of militants are foreign nationals.
A recent UN report has revealed that militants from 29 countries have so far filtered into Syria to fight against the government of President Bashar al-Assad, most of whom are extremist Salafists.