Syria
Car bombing in central Syria kills dozens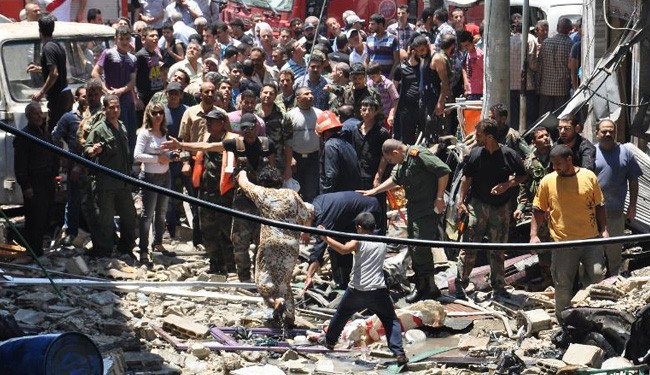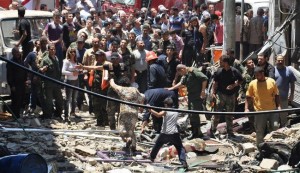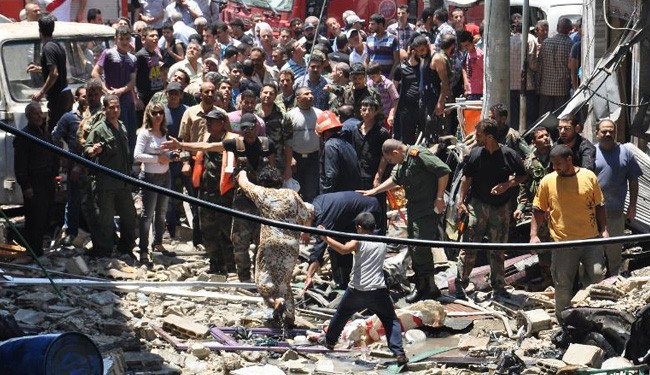 A powerful car bomb explosion has killed more than 34 civilians and wounded more than 50 others in central Syria.
SANA news agency says the explosion went off on Friday morning in the government-controlled Horrah village in the countryside near the city of Hama.
The so-called Syrian Observatory for Human Rights says at least 37 people were killed and scores were wounded.
Car bombs are common in Syria's civil war, now in its fourth year. The conflict has killed more than 160,000 people according to opposition activists. Nearly a third of the victims were civilians.