Middle East
Palestine
Car Bombing Occupied Lands Injures One
A car bombing in Tel Aviv on Tuesday night injured one person, Palestinian media reported.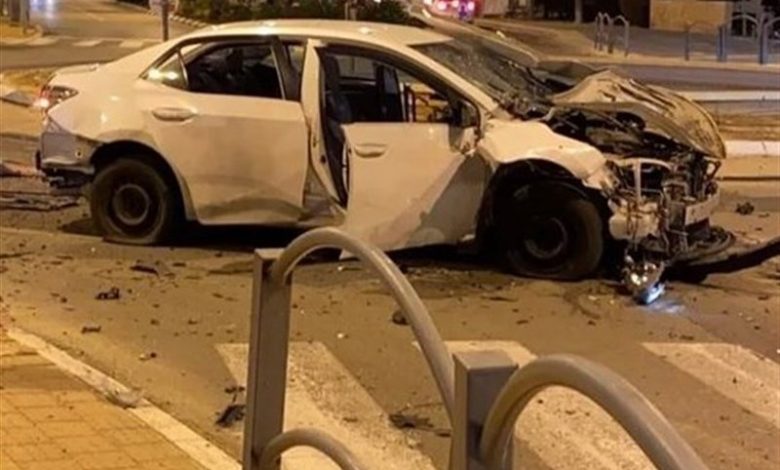 According to reports, the car exploded in the city of Rishon LeZion, south of Tel Aviv.
One person was injured as a result of the blast. Police have launched investigations into the incident.
Hebrew sources reported the deployment of police forces at the scene and blocking the roads leading to the scene.