Africa
CAR calls for diamond export ban to be lifted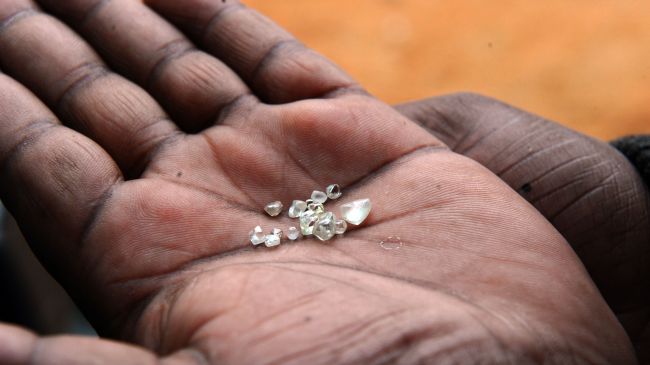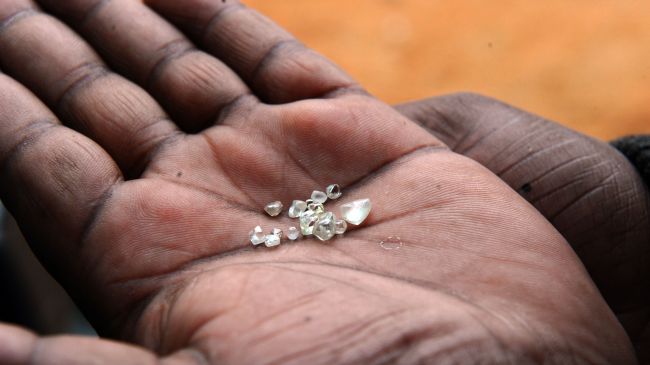 The Central African Republic (CAR) has called for the lifting of a ban on its diamonds exports, saying it can use the tax revenue to revise its crisis-hit economy.
On Friday, the CAR government urged the Kimberley Process, an international body responsible for halting the trade in conflict-tainted diamonds, to lift the ban imposed to fight export of "blood diamonds".
"Diamonds have nothing to do with the situation in Central African Republic," said Herbert Goyan Djono-Ahaba, mines minister in a transitional government on Thursday, adding, "Our country was suspended based on risks but there was no proof that diamonds financed the war."
Djono-Ahaba also said the Kimberley Process experts declined to visit to verify the government's efforts made in order to fulfill the requirements necessary for it to be reinstated.
On May 27, CAR was suspended from the Kimberley Process due to military clashes that followed the ouster of former CAR President Francois Bozizé on March 24.
In early May, South African diplomat Welile Nhlepo, who is the chair ambassador of the Kimberley Process, warned of the conditions in the CAR in regard to the trade in diamonds, saying, "We face a situation where conflict diamonds continue to fuel rebel activities to remove elected officials from office."
There are many mineral resources, including gold and diamonds, in the Central African Republic. However, the country is extremely poor and has faced a series of rebellions and coups since it gained independence in 1960.