Africa
CAR crisis can destabilize Africa: AU leaders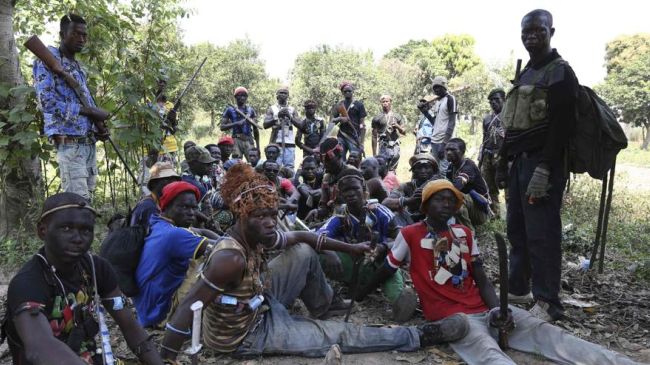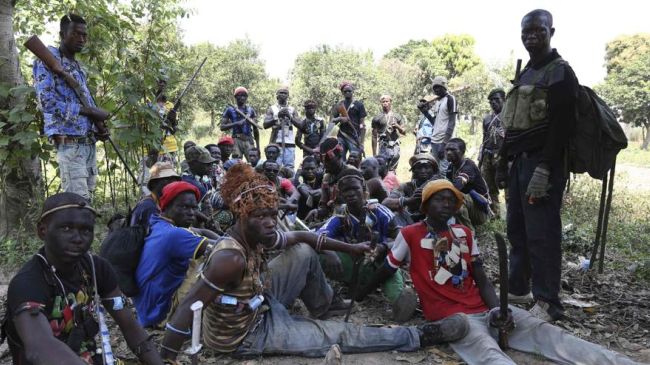 African leaders have warned that ongoing violence in the Central African Republic can tear the country apart and destabilize the African continent.
"Clearly the collapse of law and order is a threat to the very existence of the Central African state, it has the potential to seriously impact on regional security and stability," Smail Chergui, the top African Union (AU) peace and the security official, told a conference in the Ethiopian capital Addis Ababa following a two-day AU summit there.
"The security situation is of utmost concern, with continued attacks against civilians that in turn heighten religious and inter-communal tensions," he said.
The conference came after AU leaders at the summit discussed ways to end two spiraling conflicts in Africa — the conflict in the Central African Republic and the ongoing violence in South Sudan — and called for urgent solutions to the crises.
The deployment of an AU peacekeeping force is vital to prevent the Central African Republic from "sliding into total collapse," said Ethiopian Prime Minister Hailemariam Desalegn, who pledged $500,000 for the troops.
The peacekeeping mission must have "the full capacity to successfully conduct its operations and mandate, especially in light of the current escalation of violence," said South African President Jacob Zuma, who pledged $1 million.
More than 1,000 people have been killed in the Central African Republic since Christian militias launched coordinated attacks against the mostly Muslim Seleka group, which toppled the government last March.
Amnesty International has warned of the potential of large-scale killing in the northwest of the country. France has deployed troops to its former colony, claiming the measure was taken to end the bloody conflict.