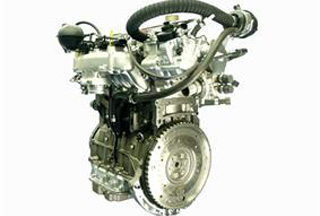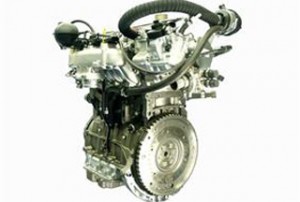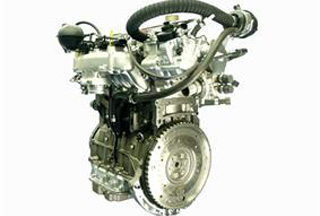 The Iran Khodro Company (IKCO) plans to mass-produce Iran's first diesel passenger car by the end of 2011.
Alireza Aslani, the national diesel engine project executive, says the diesel engine would be mounted on the Samand sedan model by January 2012.
"It is Iran's first passenger-car diesel engine, capable of competing with the world's most modern ones," he said.
"It meets Euro V standard requirements and consumes 5 liters/100 km," he added.
Aslani reiterated that diesel engine's fuel consumption is 30 percent lower than the gasoline ones. The engine generates less carbon dioxide as well as monoxide, he added.
Aslani pointed out that the developmental tests on the engine's combustion, lubrication and cooling systems would be completed within three months and the durability and approval examinations would be conducted within a year.
Iran's first national diesel engine for passenger cars was unveiled at Iran Khodro Powertrain Co. (IPCO) on November 17, 2009. This 90Kw diesel engine is regarded as one of the most powerful of its kind worldwide.