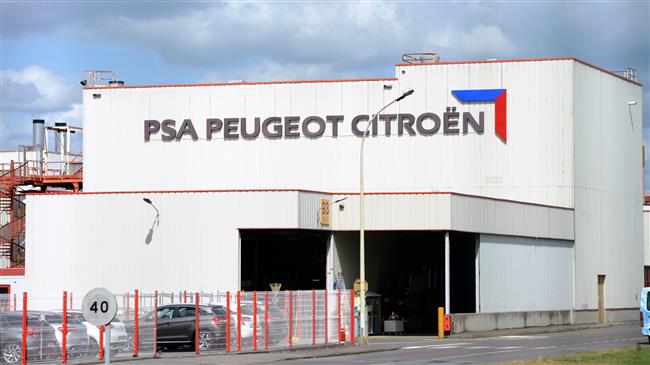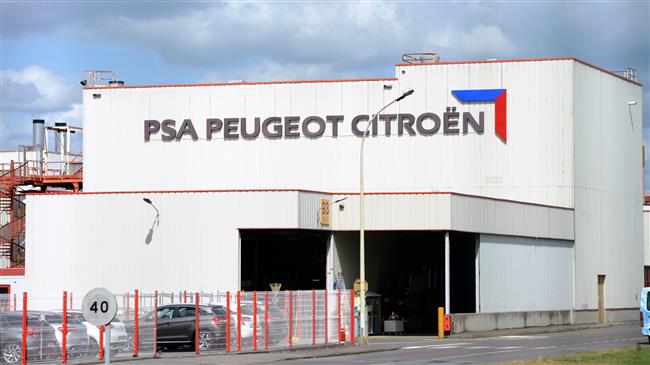 New data shows that French car sales in 2014 grew just 0.3%. On the bright side, that's the first positive yearly growth in 5 years.
Of special interest is French automaker Peugeot-Citroen, which in 2012 bowed to US sanctions and abandoned the Iranian market, their largest foreign client. The decision cost them a half-million annual car sales worth an estimated €4 billion, which then forced 8,000 bitterly-resented domestic job cuts.
Peugeot-Citroen's total sales were up 1.6% from last year, but they are still down a whopping 24% from 2011, mainly because of losing the Iranian market.
Due to their disastrous business decisions, analysts say Peugeot's recovery will probably have to wait until France's domestic economy pulls out of stagnation. Thanks to the government's dubious austerity policies that is nowhere on the horizon.
Few expect Peugeot to win back Iran, as other automakers have filled the gap.
Peugeot left Iran because they tried an unsuccessful alliance with US automaker General Motors, which demanded the move. In 2013 GM dumped their stake in the French company, making the decision a money-losing fiasco for both companies.
Across Europe car sales are up an estimated 5% in 2014, but France has been left out of the sector's fragile recovery.