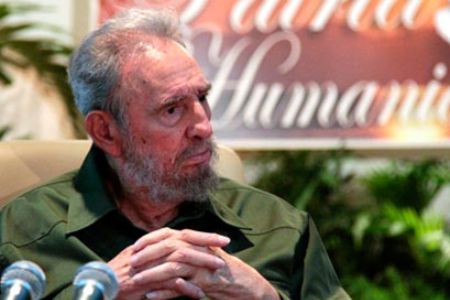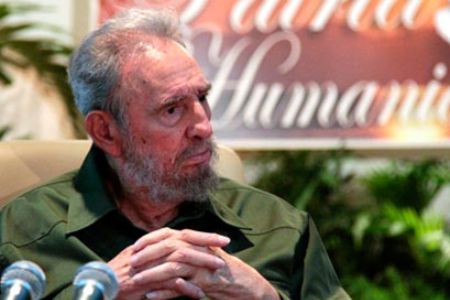 Former Cuban leader Fidel Castro says he will recount the story of how he came to power in his memoirs to be released in August.
The book, to be called The Strategic Victory, is the first volume of his memoirs.
The book includes stories from his childhood and chronicles his victory over pro-US dictator Fulgencio Batista more than fifty years ago.
Castro says he had spent months working on the 25-chapter book since falling ill in 2006 and handing power to his brother Raul.
He said he would continue working on a second volume of memoirs, to be called The Final Strategic Counteroffensive.