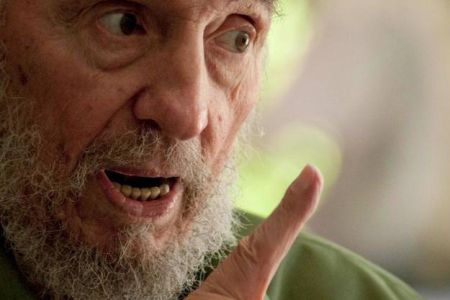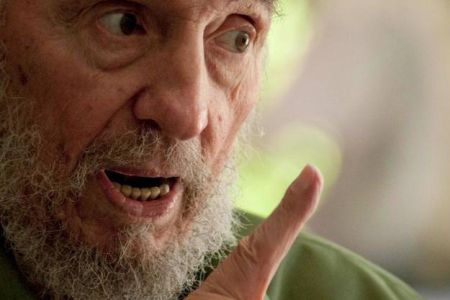 Former Cuban Leader Fidel Castro has lashed out at the US President Barack Obama for giving out permanent seats of the United Nations Security Council.
"Obama, like a magician, is giving out seats on the UN Security Council, as if they were his private property," Castro said in an article published by the Granma newspaper on Monday, adding that the credibility of the United States is "diminishing."
Last week, Obama stated that India should rise to the status of holding a permanent seat on the United Nations Security Council, expressing hope that the Asian country would play a key role in support of US interests around the world.
He made the remarks during his 10-day tour of Asia, which took him to Indonesia, South Korea, Japan, India and China.
The US president also backed Japan's bid for a permanent United Nations Security Council during his visit to Tokyo.
The 84-year-old Cuban revolutionary leader, who relinquished power to his younger brother Raul in 2008, took a swipe at Obama's recent diplomatic overtures, saying that his efforts were not necessarily in the interest of other countries; instead they were tailored to cater Washington's own interests.
"How much longer will world affairs be manipulated in this fashion?" he questioned.