World News
Catholic priest arrested for child pornography in US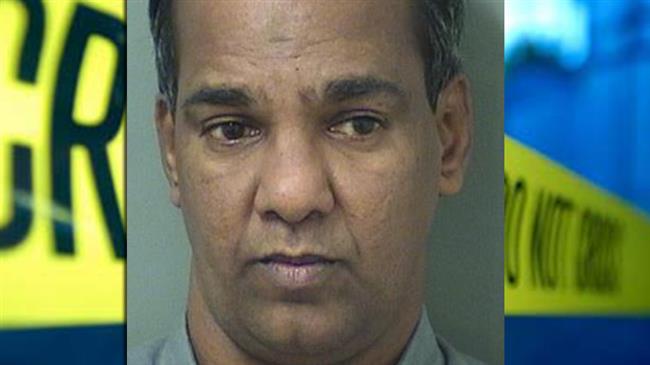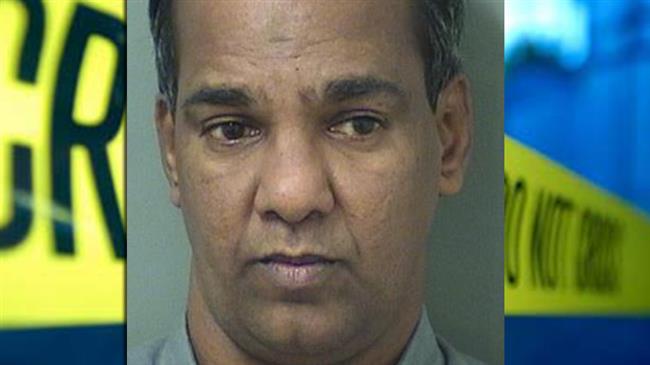 Police in the US state of Florida have arrested a Catholic priest who is accused of showing child pornography to a 14-year-old boy.
Rev. Jose Palimattom from India was detained after he asked the boy to help him delete dozens of images of child pornography from his phone.
Police said he was told not to contact with minors without another adult present when he came to the United States.
The priest was in jail Tuesday on an obscenity charge, the Associated Press reported.
The Diocese of Palm Beach said in a statement this allegation is being taken "very seriously."
Palimattom's phone had about 40 images of nude preteen boys, according to the probable cause affidavit filed by the Palm Beach County Sheriff's Office.
The teenage boy's father went to police after his son told him about the images.
The priest acknowledged that he had asked the boy for help in deleting items off of his phone and also said that he was involved with a minor male and was reprimanded by his superiors when he was in India.