Syria
Ceasefire extended until July 8th in southern Syria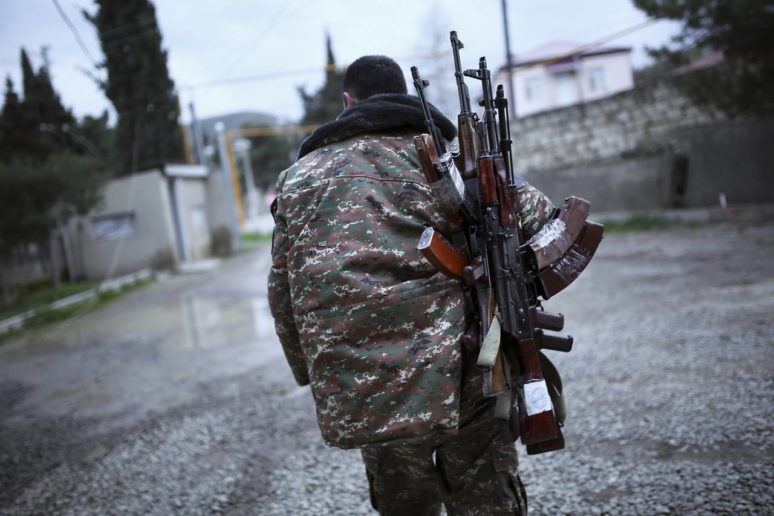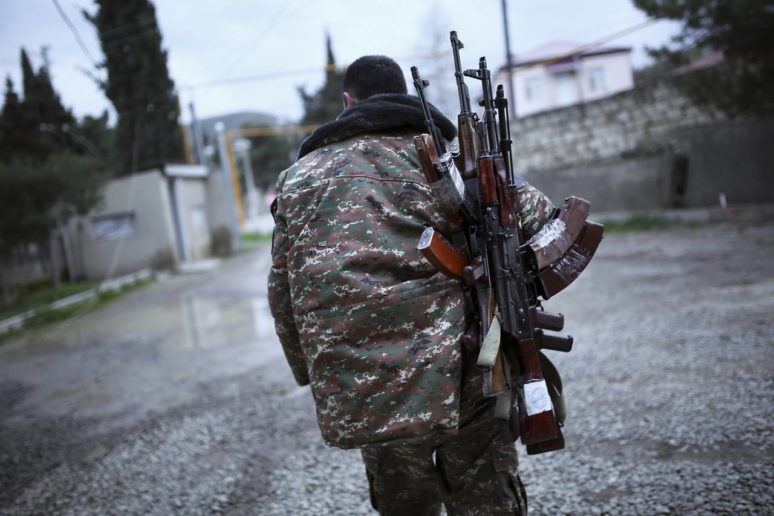 A ceasefire in southern Syria has been extended for another 48 hours after both the Syrian Arab Army (SAA) and opposition forces agreed to the extension.
According to a military source in Dara'a, the ceasefire will end at 11:59 P.M. (Damascus Time) on July 8th and could be extended if all warring parties agree.
The ceasefire will be held in the southern provinces of Dara'a, Al-Quneitra, and Al-Sweida.
A military source told Al-Masdar last night that any violation by the opposition forces in southern Syria will leave the Syrian Arab Army obligated to respond with force.