Iran
Ceremony held at UN to mark Iran's National Day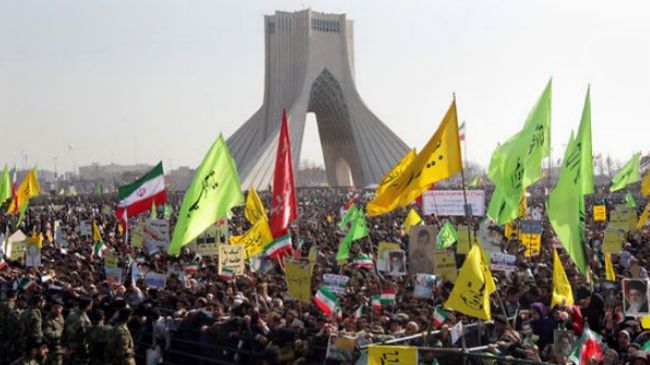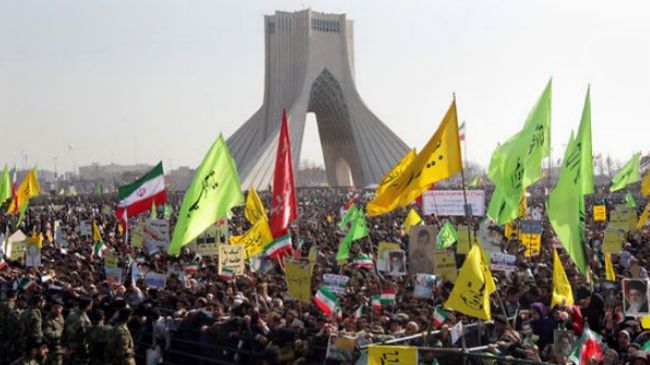 A ceremony commemorating the 34th anniversary of the victory of Iran's 1979 Islamic Revolution has been held at the headquarters of the United Nations in New York City.
On Monday, Iran's Ambassador to the UN Mohammad Khaza'ee as well as a number of high-ranking UN officials, the ambassadors of various countries to the UN, diplomats, journalists and reporters attended the event, named Iran's National Day.
Pointing to the wide participation of political figures in the ceremony, Khaza'ee said, "The glorious holding of a ceremony to mark a country's national day is indicative of the lofty political standing of that country."
Special ceremonies were also held at home and abroad on January 31 to remember the day in 1979 when the late founder of the Islamic Revolution, Ayatollah Khomeini, returned to the Iranian capital after 15 years in exile.
The day of Imam Khomeini's return to Iran marks the beginning of the celebrations, dubbed Ten Days of Dawn, that culminate in the anniversary of the victory of the Islamic Revolution on February 10.
The Iranian nation toppled the US-backed Pahlavi regime 34 years ago, ending 2,500 years of monarchic rule in the country.
The Islamic Revolution, under the guidance of Imam Khomeini, established a new political system based on Islamic values and democracy.