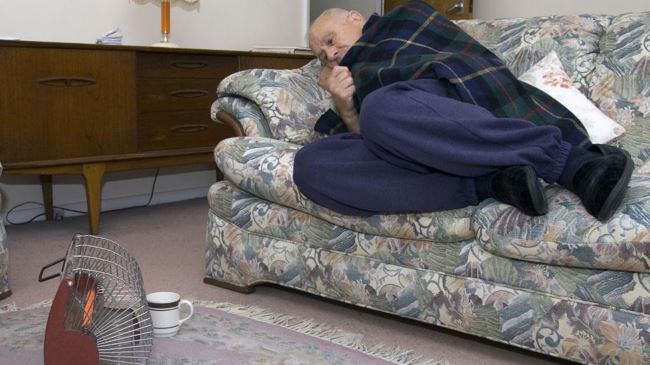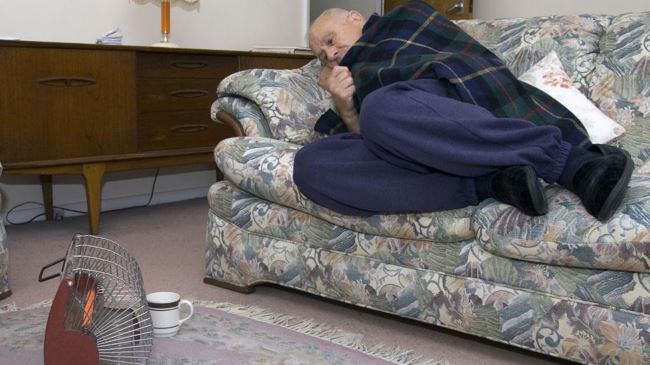 A report says that a pensioner will die from cold weather every seven minutes in Britain this winter, amid soaring fuel bills.
The Age UK charity released the report on Tuesday, saying that, this winter, 25,000 elderly people in England and Wales will die as a result of the cold weather and due to high fuel costs and poorly insulated homes.
The charity also revealed that one in three pensioners, or more than 5 million elderly people, are worried that they will not be able to afford to warm their houses.
Caroline Abrahams, the charity's director, said a growing number of people in Britain are facing difficulties in heating their homes properly.
"No older person should worry that they could die from the cold in their own home," said Abrahams, adding, "Fuel poverty is a national scandal which has claimed the lives of too many people – both old and young – for far too long and left many more suffering from preventable illness."
Abrahams called for a long-term solution to the problem, such as bringing Britain's housing up to a high energy efficiency standard.
The government responded to the charity's report by insisting that officials are already doing enough to protect elderly Britons struggling to heat their homes.
The UK has seen rising energy costs in recent years. A separate report published earlier this year revealed that the prices of domestic energy in the UK rose by 45 percent between 2008 and 2014.