General
Chavez blasts Colombia over US military base plan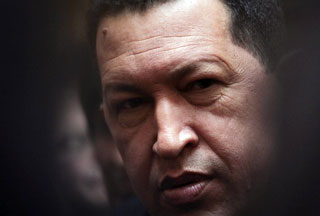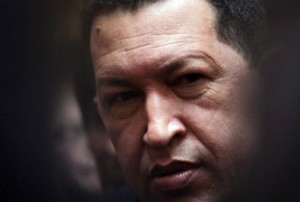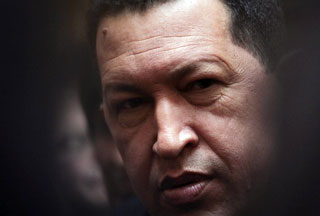 Venezuela has threatened to review its relations with neighboring Colombia over the country's plan to allow US troops to use its military bases.
Colombian President Alvaro Uribe has said the plan is meant to strengthen Colombian military bases.
"The plan is to strengthen Colombian military bases, not to open American bases in Colombia," Uribe said on Monday.
Reports say that the United States could have access to three to four bases in Colombia for anti-narcotics surveillance flights.
Venezuelan President Hugo Chavez says the plan is "a threat against us."
"They are surrounding Venezuela with military bases," he said in a televised speech.
The move "obliges us to review our relations" with Colombia, Chavez said.
Other countries in the region, like Nicaragua, Ecuador, and Bolivia, have also criticized the plan.
The socialist regional leaders blasted Bogota's decision, saying Washington is exerting its influence and seeking its interests in Latin America.