General
Chavez calls for enhanced cooperation with Islamic Republic Iran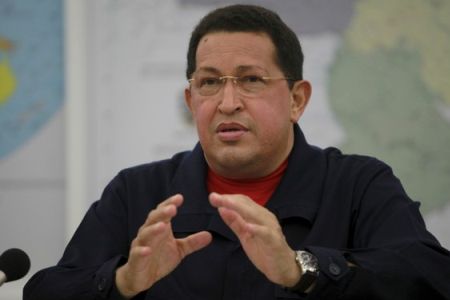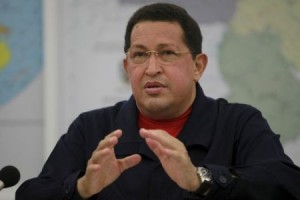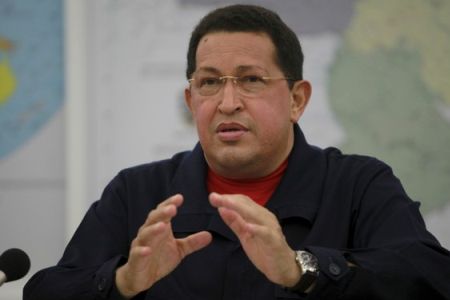 Venezuelan President Hugo Chavez in a message to President Mahmoud Ahmadinejad on Saturday called for enhanced cooperation between the two countries.
President Chavez said that the Islamic Republic of Iran and Venezuela are on the path of success and progress.
He apologized to President Ahmadinejad for delay in the upcoming visit of the Iranian president to Venezuela scheduled for September 24 due to Chavez sickness.
Venezuela is to welcome the Iranian president in coming weeks, he said in his message.
True friendship between Iran and Venezuela indicates that there is no distance between the two nations, he said.
Chavez lauded President Ahmadinejad for the speech he delivered at UN General Assembly and said, "Once again we heard the brave voice of Iran nation who challenged imperialism."