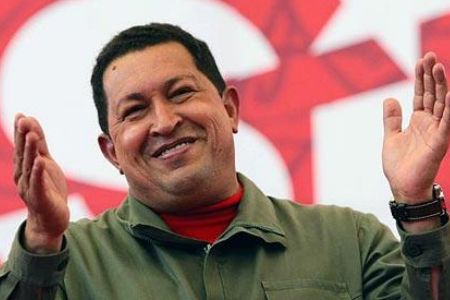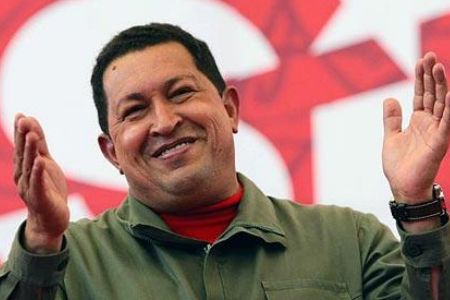 Venezuelan President Hugo Chavez has congratulated Dilma Rousseff on winning the presidential election in Brazil which has been a close ally to Caracas.
"Dilma Rousseff has won the elections in Brazil…Sister, comrade…Welcome to this club," Reuters quoted Chavez as saying on Sunday.
Rousseff, the ruling party candidate, was elected as Brazil's first female president to succeed the outgoing Brazilian President Luiz Inacio Lula da Silva.
Promising to stick to policies that have lifted millions from poverty and made Brazil one of the world's prosperous economies, Rousseff garnered 56 percent of the 95 percent of the ballots counted.
She managed to beat her rival, former Sao Paulo state governor Jose Serra.
The 62-year-old Rousseff, who was jailed in the 1970s for guerrilla activities, will take over as the country's president on January 1, 2011.
Lula, 65, has completed the maximum two consecutive terms permitted by law in Latin America's biggest country. He is retiring with a popularity rating above 80 percent and a high global profile.
Brazil's media have nicknamed Rousseff the "Iron Lady," comparing her personality to former British Prime Minister Margaret Thatcher.