Syria
Chemical Materials Handed Off between ISIL, Tahrir Al-Sham in Northern Syria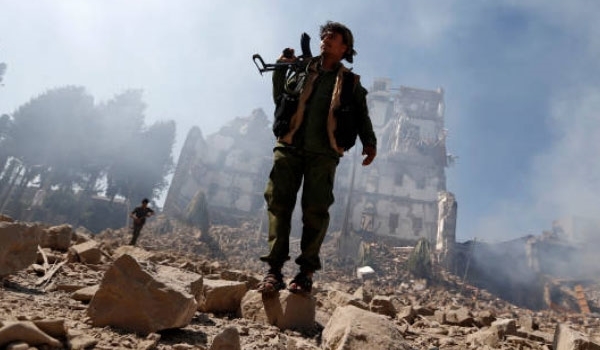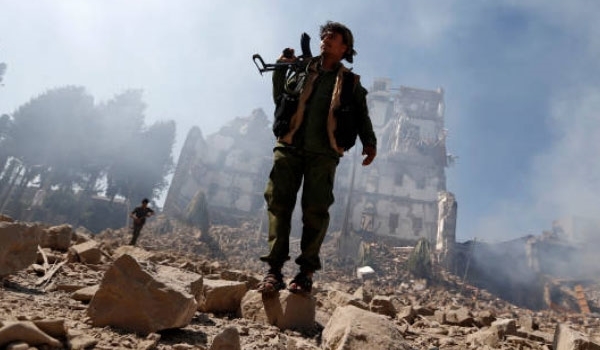 The Russian Reconciliation Center for Syria reported that ISIL has found access to the chemical materials in possession of Tahrir al-Sham (the Levant Liberation Board or the Al-Nusra Front), and moved a part of the depot to Aleppo after a recent attack on the rival terrorist group in Northern Hama.
The Center reported on Wednesday that a group of ISIL militants attacked Tahrir al-Sham's positions in the town of al-Latamineh in Northern Hama, killing 2 white helmets and seizing 2 chlorine gas cylinders.
It added that 6 terrorists were killed in the clashes and the ISIL terrorists transferred the chlorine gas cargos to Southern Aleppo.
Media reports had said in September that Tahrir al-Sham Hay'at and pro-militants White Helmet Organization intend to stage a false flag chemical attack in Northern and Northwestern Hama and would make a fake video to raise allegation against Damascus forces.
Also in the same month, similar reports said that a number of unidentified gunmen attacked a depot of Tahrir al-Sham Hay'at in Idlib province and stole their chemical gas cylinders.
The Arabic-language website of Sputnik quoted well-informed sources as reporting that a number of unknown assailants stormed an arms depot of Tahrir al-Sham and stole several sarin and chlorine gas cylinders after killing four guards.
It further said that Idlib has been witnessing a growing wave of tensions and infighting among rival terrorist groups in recent months.
The report further said that terrorists of Soqour al-Sham and other allies of Tahrir al-Sham have engaged in fresh tensions, adding that they were forced to relocate their military hardware from the town of Jajanaz East of Ma'arat al-Nu'aman to Jabal al-Zawiyeh in Southern Idlib.