Syria
Chemical weapons used by terrorists in Syria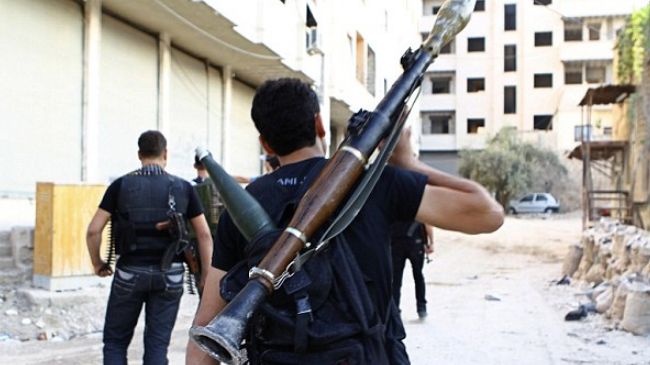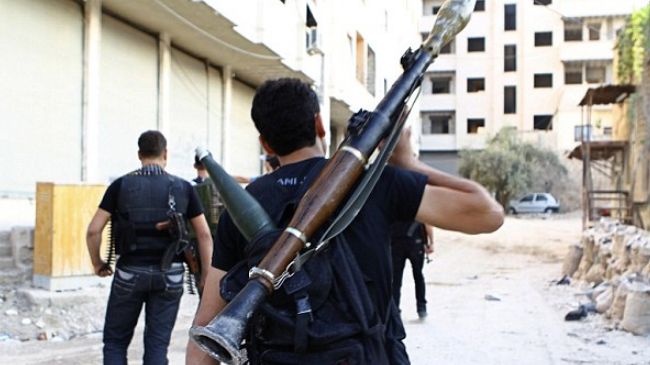 Militants fighting against the government of President Bashar al-Assad in Syria have been using chemical weapons, official SANA news agency says, adding that at least 15 people were killed in a chemical attack in the northwestern city of Aleppo.
"Terrorists fired a rocket containing chemical substances in the Khan al-Assal area of rural Aleppo and initial reports indicate that around 15 people were killed, most of them civilians," SANA said on Wednesday.
The Syrian news agency also said that a number of others have been injured in the attack.
The chemical attack came after a video footage posted on the internet late in January showed that the armed militants in Syria possessed canisters containing chemical substances.
The foreign-sponsored militants had earlier released footage in which rabbits were killed by inhaling poisonous gas.
In December 2012, Syrian Ambassador to the UN Bashar Ja'afari said in letters to the UN Security Council and UN Secretary General Ban Ki-moon that the militants could use chemical weapons against Syrians and try to shift the blame to the government.
Damascus is "genuinely worried" that Syria's enemies could provide chemical weapons to armed groups "and then claim they had been used by the Syrian government," Ja'afari stated.
Also on Wednesday, heavy fighting took place between government forces and militants in some parts of the country. The Syrian army carried out operations on the outskirts of the capital Damascus, and killed a number of militants.
Syria has been experiencing unrest since March 2011. Many people, including large numbers of Army and security personnel, have been killed in the violence.
The Syrian government has said that the chaos is being orchestrated from outside the country, and that a very large number of the militants operating in the country are foreign nationals.
Several international human rights organizations have accused foreign-sponsored militants of committing war crimes.