Europe
Child abuse cases may be tip of iceberg: UK home secretary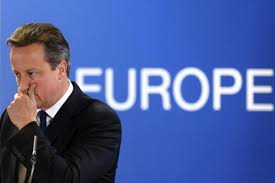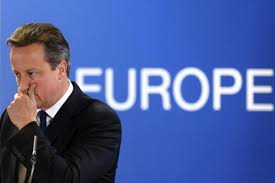 British Home Secretary Theresa May says the cases of child abuse by Westminster officials reported so far may be only the "tip of the iceberg."
On Sunday, May said it is not possible to say whether the activities of a British pedophile ring involving politicians were covered up in the 1980s, calling for an independent inquiry into historical sex offences against young boys.
It has been alleged recently that records of child sexual abuse by British politicians were deliberately removed or destroyed by the UK Home Office. Among the latest allegations are that police may have helped cover up the murder of an eight-year-old boy by a Westminster pedophile ring.
May said, "It's not possible to say whether there was a cover-up, that is why I think it is so important we have the inquiry so we get at the truth."
"We must, as a society… get to the truth of that and because I think what we've already seen revealed is the tip of the iceberg on this issue," she said.
The British minister further lashed out at the institutions protecting children's rights for not preventing the cases of abuse from taking place.
"There is a real issue here about how was it that in the past, but continuing today, the very institutions of the state that should be protecting children were not doing so. Why was it [that] these abuses were able to take place and nobody was brought to justice as a result of that?" May said.
The UK has witnessed a surge in child molestation and sexual abuse cases, some of which date back to the 1950s, 1960s and 1970s.