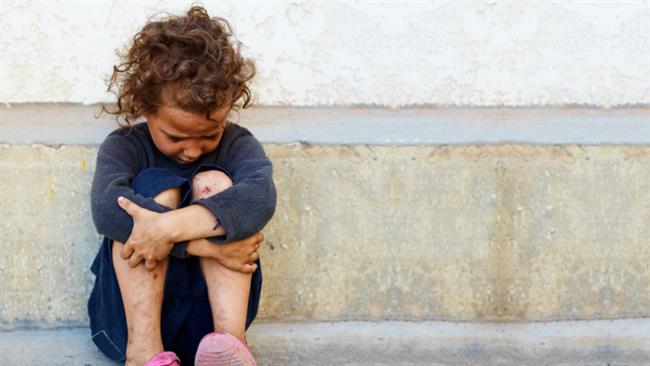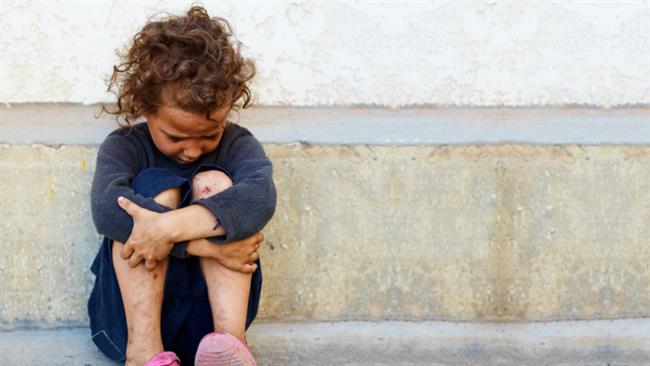 Newly released figures show that child rape has increased by 37 percent in the United Kingdom over the past five years.
The data, released by Her Majesty's Inspectorate of Constabulary on behalf of the Rape Monitoring Group (RMG), showed that there were 5,674 recorded incidences of child rape in 2009 and 2010, compared to 7,775 cases in 2013 and 2014.
According to the RMG, only 2,306, or 30 percent of the cases, resulted in charges or summons.
"The Rape Monitoring Group's intention in compiling these digests is to prompt scrutiny of how each local area deals with rape," the chairwoman of the RMG, Dru Sharpling, said.
Shadow Home Secretary Yvette Cooper slammed the figures as being "extremely disturbing."
"Rape and the sexual abuse of a child – are some of the most abhorrent and heinous crimes. And victims deserve justice," Cooper said.
North Wales has the highest rate of child rapes in England and Wales.
"Over the last four years, there has been a dire trend in recorded incidents of rape going up, but prosecutions and convictions going down," Cooper added.
The figures also show that adult rape increased by 38 percent from 9,383 recorded cases in 2009 and 2010 to 12,952 in 2013 through 2014.
Meanwhile, police officials say that budget cuts have adversely affected the level of service to rape victims.
Nearly 17,000 police officers have been cut since 2010. Specialist units for sexual offences have been disbanded, as police officers have in recent years been deployed in more general positions.