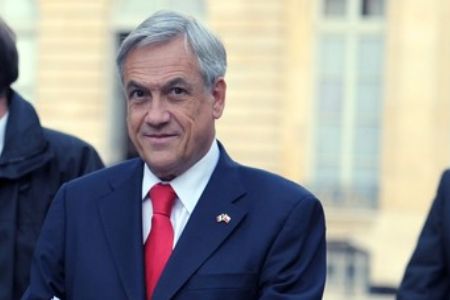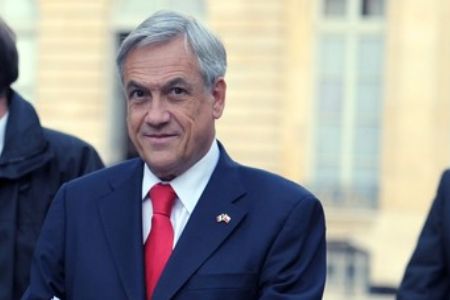 Chilean President Sebastian Pinera has underscored the necessity for the expansion of Iran-Chile relations in areas of economy and culture, a report says.
The Chilean leader lauded Iran's cultural heritage and arts and the country's position amongst other nations and expressed his administrations' readiness for the enhancement of relations between Tehran and Santiago, IRNA reported on Friday.
Pinera made the comments during a meeting with the new Iranian ambassador to the South American country, Houshang Karimi Abhari, who submitted his credentials to the Chilean president.
For his part, Abhari pointed to the Islamic Republic's capacities in various sectors of commerce, industry and culture and stressed the need for the boosting of ties between the two nations based on mutual respect and common interests.
The two sides further discussed ways to delve into their respective governments' capacities to improve their existing trade and political interchange.
Iranian authorities have on different occasions voiced Iran's readiness for the expansion of relations with friendly nations as part of the country's foreign-policy approach.